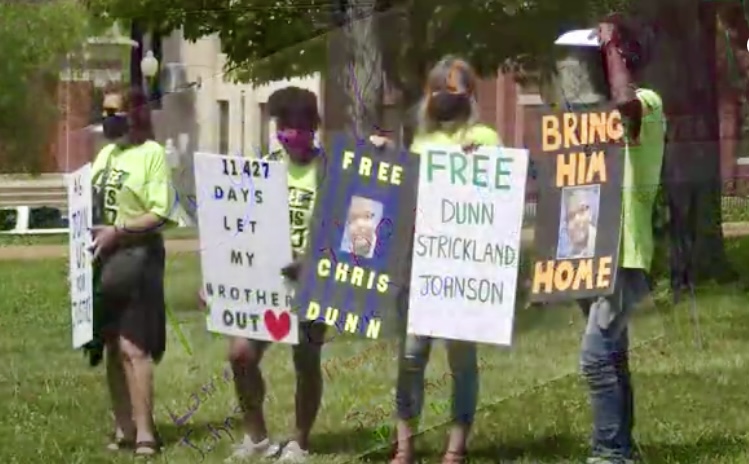 Justice for Christopher Dunn
Why isn't innocence enough in Missouri? How is that the Missouri Attorney General's (AG) office fights to maintain convictions that have been proven false in court? Why does the AG's office oppose the ruling of a Missouri Circuit Court Judge? Why does it fight against its own prosecutors who seek to correct wrongful convictions?


The AG's opposition is not unique to Christopher Dunn's situation. For decades now, once a conviction is in place, the Missouri AG's office has refused to acknowledge any mistakes, even when a person successfully proves their innocence in court. Nearly every U.S. state has a process in place to release a proven innocent person – but not Missouri.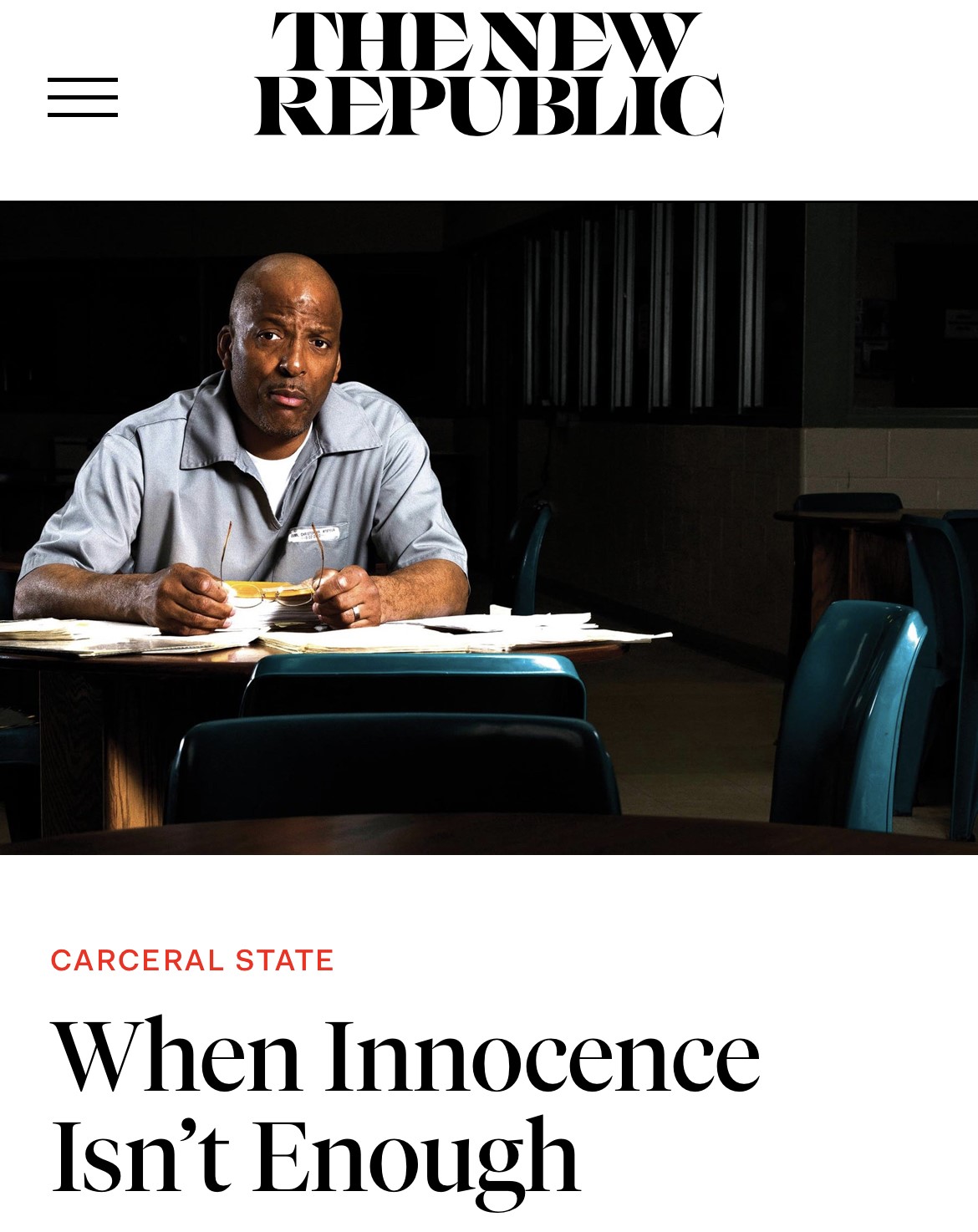 Proving your innocence isn't enough to win back your freedom in Missouri – unless you happen to be a death row inmate. Of course, a sentence of life without parole is no less deadly than a lethal injection or an electric chair. It just takes longer for the person to die. This unbelievable situation is owed to the 2016 Lincoln v. Cassady precedent.
In his three-part series, attorney Peter Tomasek of Interrogating Justice takes a unvarnished look at the evidence - and lack thereof - that sent 19-year-old Christopher Dunn to prison for the rest of his life.
Christopher Dunn Series - Part III - Presumption of Innocence

Below, CBS Inside Edition asks why Christopher Dunn is still in prison after a judge declared him innocent.


Missouri's failure to acknowledge innocence is unbefitting a territory of the United States of America. It doesn't belong in a place that calls itself the Land of the Free.

If innocence doesn't matter, then guilt doesn't matter - so why have laws at all?

Change may be coming, but Missouri is in no rush. Missouri Senate Bill 1201 was introduced in March 2022 but never advanced to the debate calendar. The bill would have given judges the power to free someone who presents clear and convincing evidence of innocence. If a similar bill gains bipartisan support someday, Missouri may join the remainder of the country in recognizing innocence.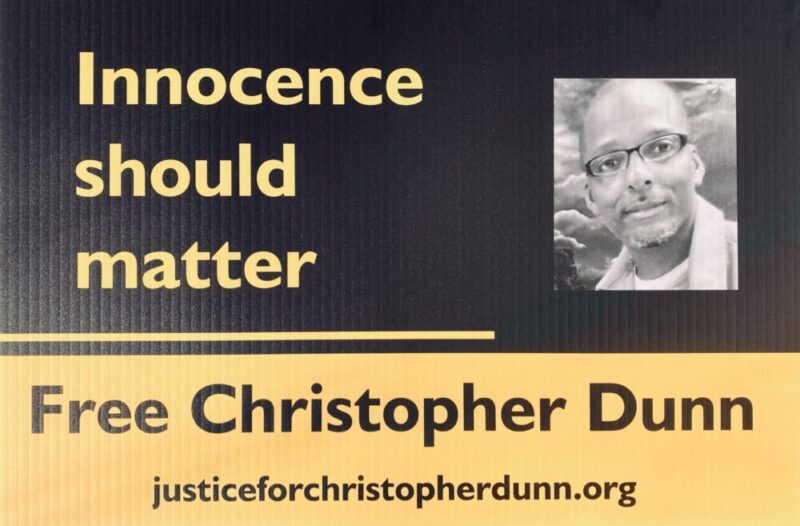 The question is - will Christopher Dunn be around to see that day? The 18-year-old locked up in 1990 is now a 50-year-old man with three heart attacks under his belt. How long can Chris wait on the wheels of justice to turn?

KCTV5's Angie Ricono investigates Chris' case and follows up after the Missouri Supreme Court declines to hear the case without explanation.

Investigative report


Supporters are demanding justice for Christopher Dunn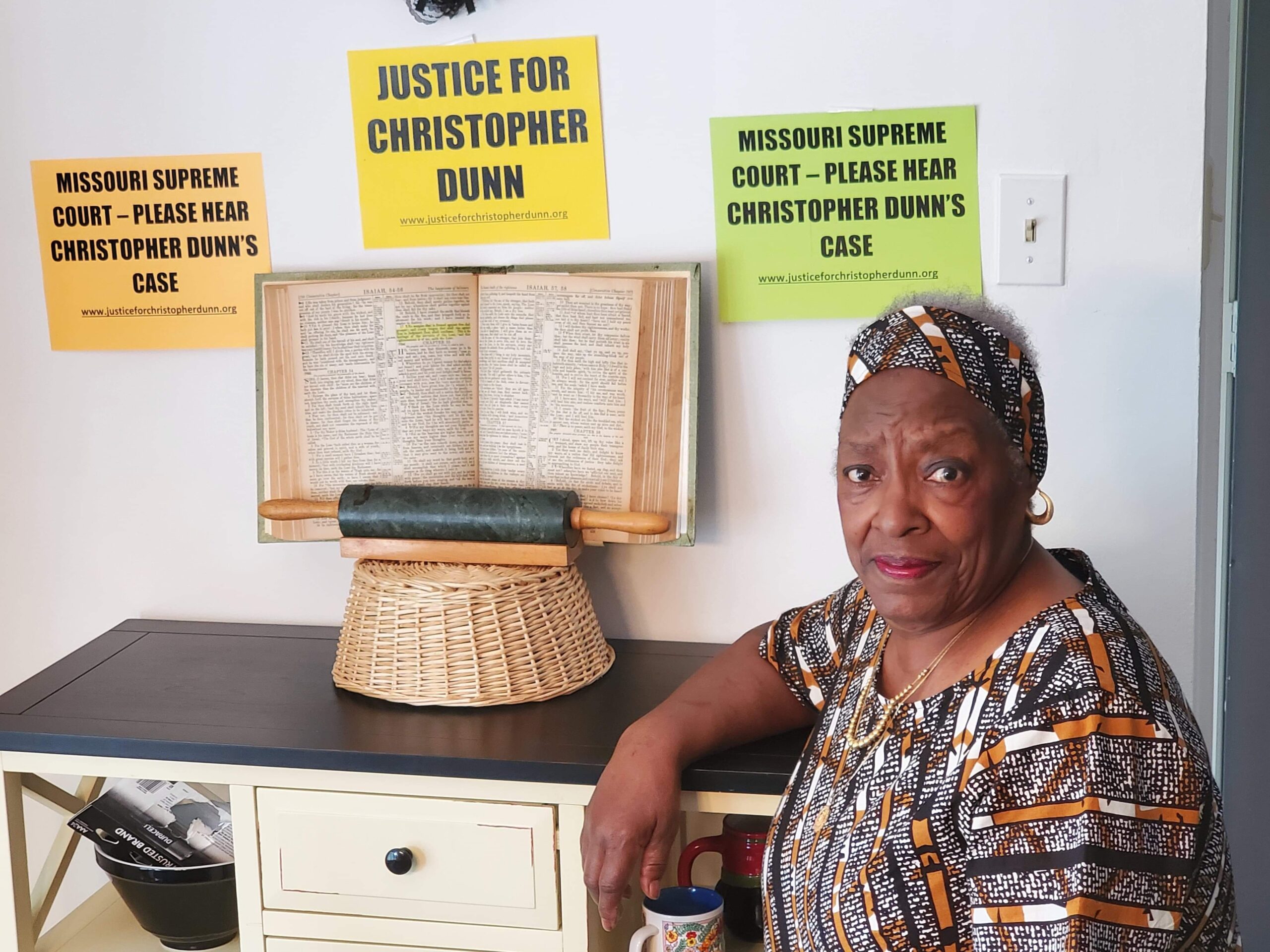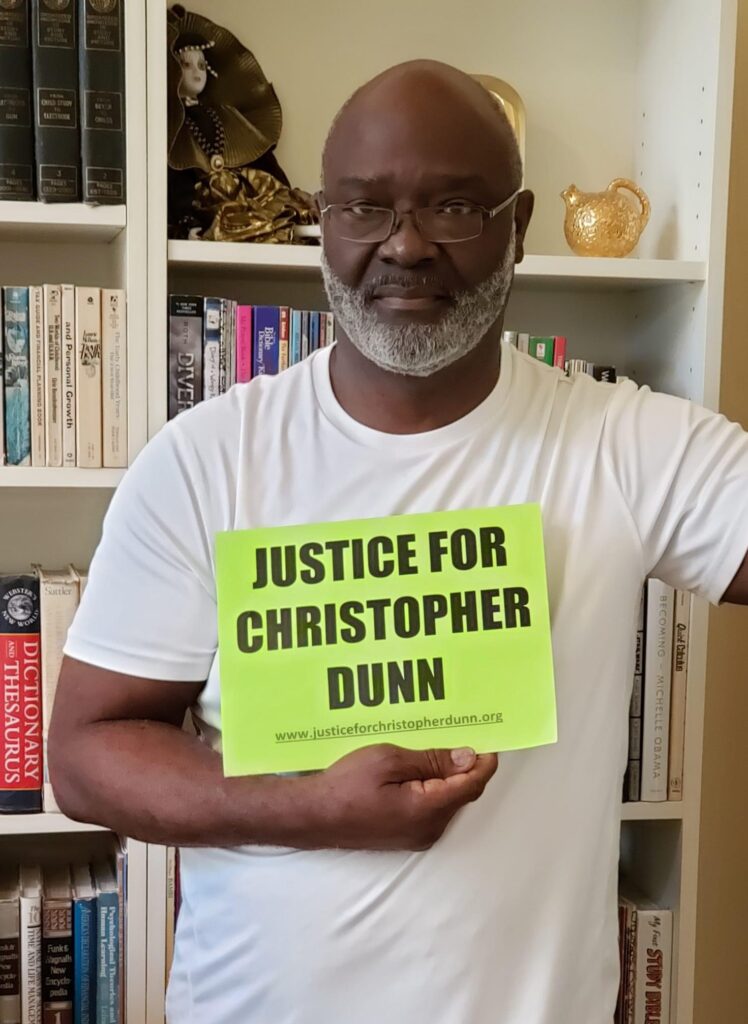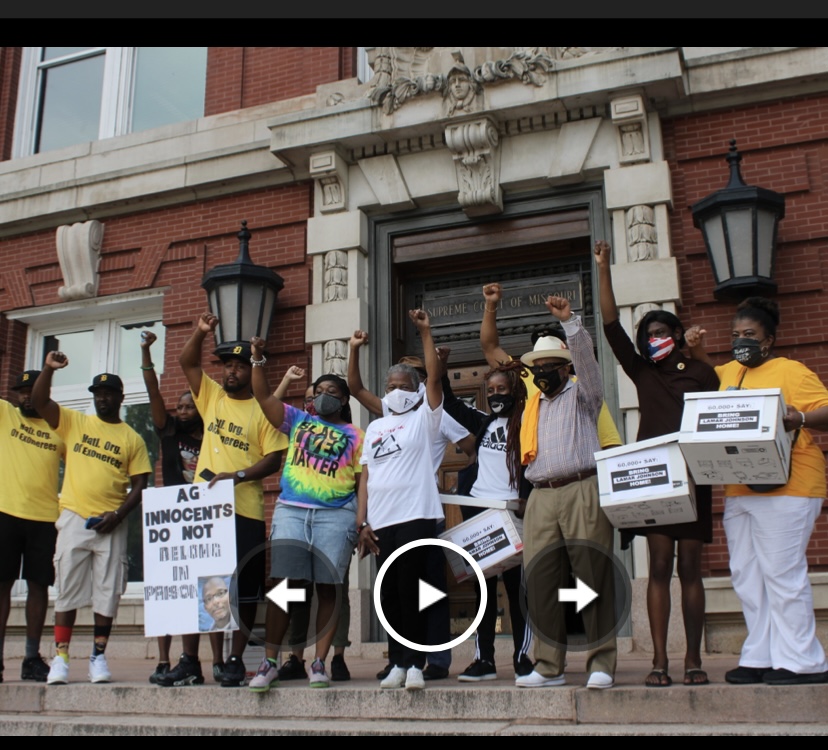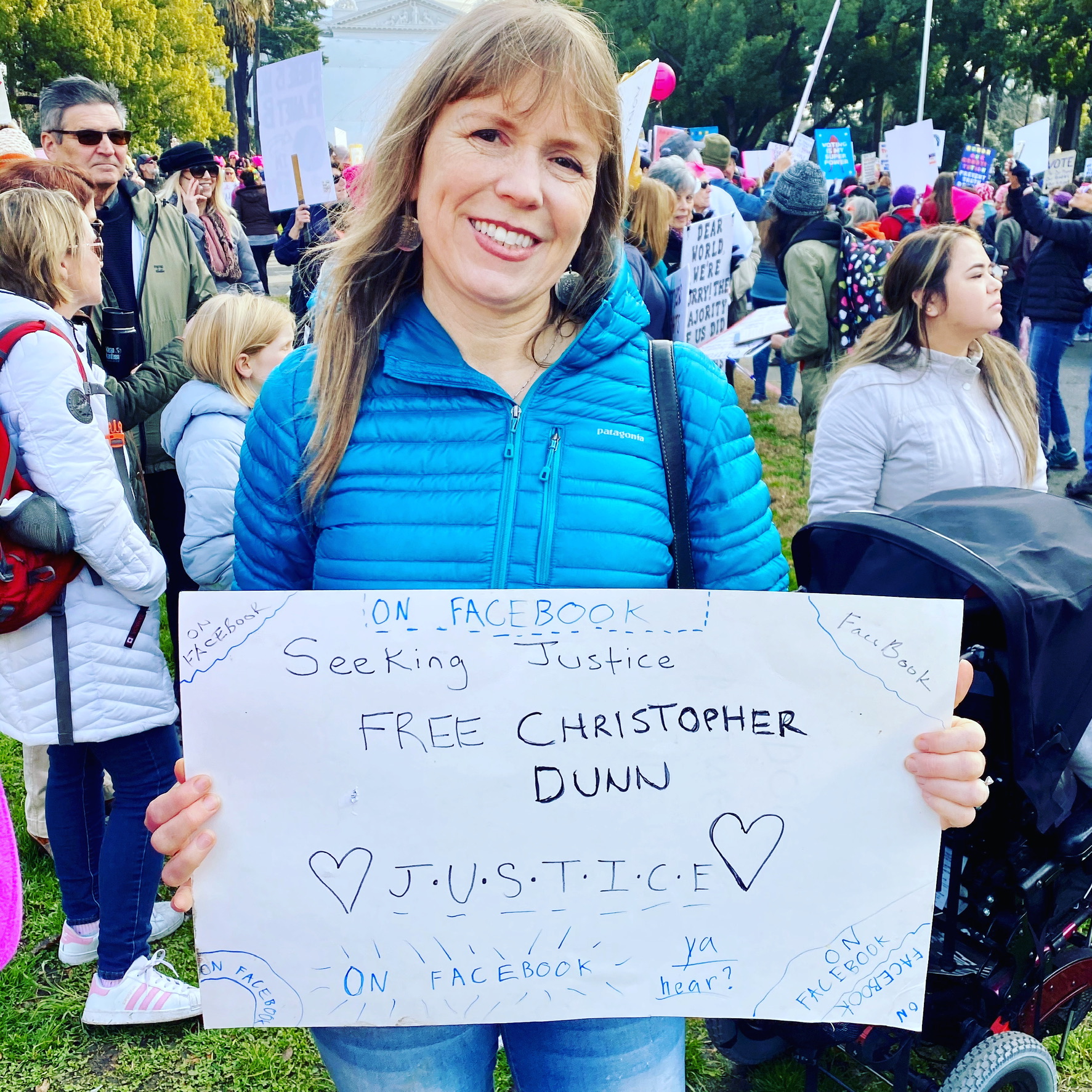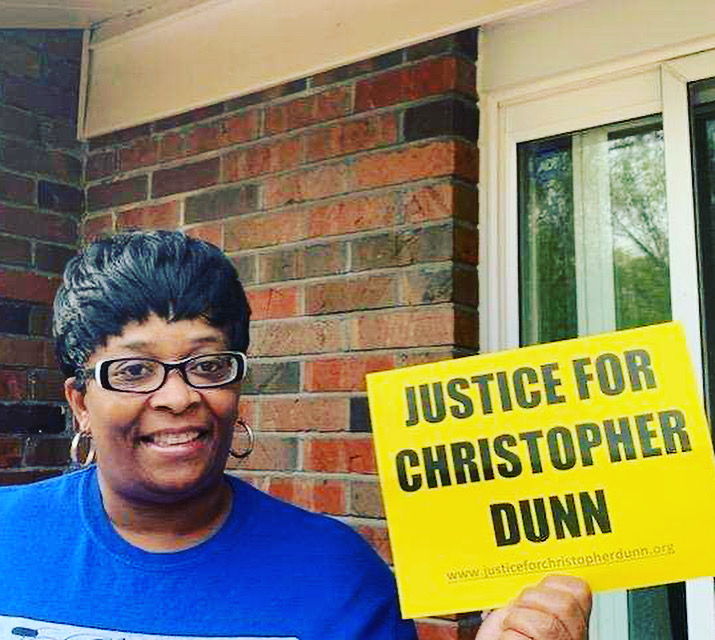 #justiceforchristopherdunn                  #freechristopherdunn
#wrongfullyconvictedsince1990           #freetheMO3