Justice for Christopher Dunn
We keep the light of hope burning, especially when dawn seems far away.
Despite proving his innocence before Missouri's 25th Circuit Court, prompting the judge to write in his September 2020 order that Chris clearly meets the standard for freestanding actual innocence and the Court believes no jury would convict him now, Christopher Dunn is still in prison.
Watch Erin Moriarty's surprising report on CBS Mornings.
Because of a courageous prosecutor and fierce allies including the Midwest Innocence Project, Chris and his family had great hope that Chris' innocence would be enough to finally restore his freedom when Circuit Attorney Gardner filed a motion to vacate his conviction.

However, not long after, Circuit Attorney Gardner resigned amid political troubles, and Governor Parson appointed attorney Gabriel Gore to fill the vacancy. In a devastating blow for Chris, his family, and his legal team, Circuit Attorney Gore withdrew the motion to overturn Chris' conviction, citing his need to review the case himself before supporting Chris' innocence.


Circuit Attorney Gore promptly appointed retired Judge Booker Shaw to review the merits of the case. As Chris awaits the outcome of Judge Shaw's review, his legal team is working to provide any requested information that can assist in the judge's analysis.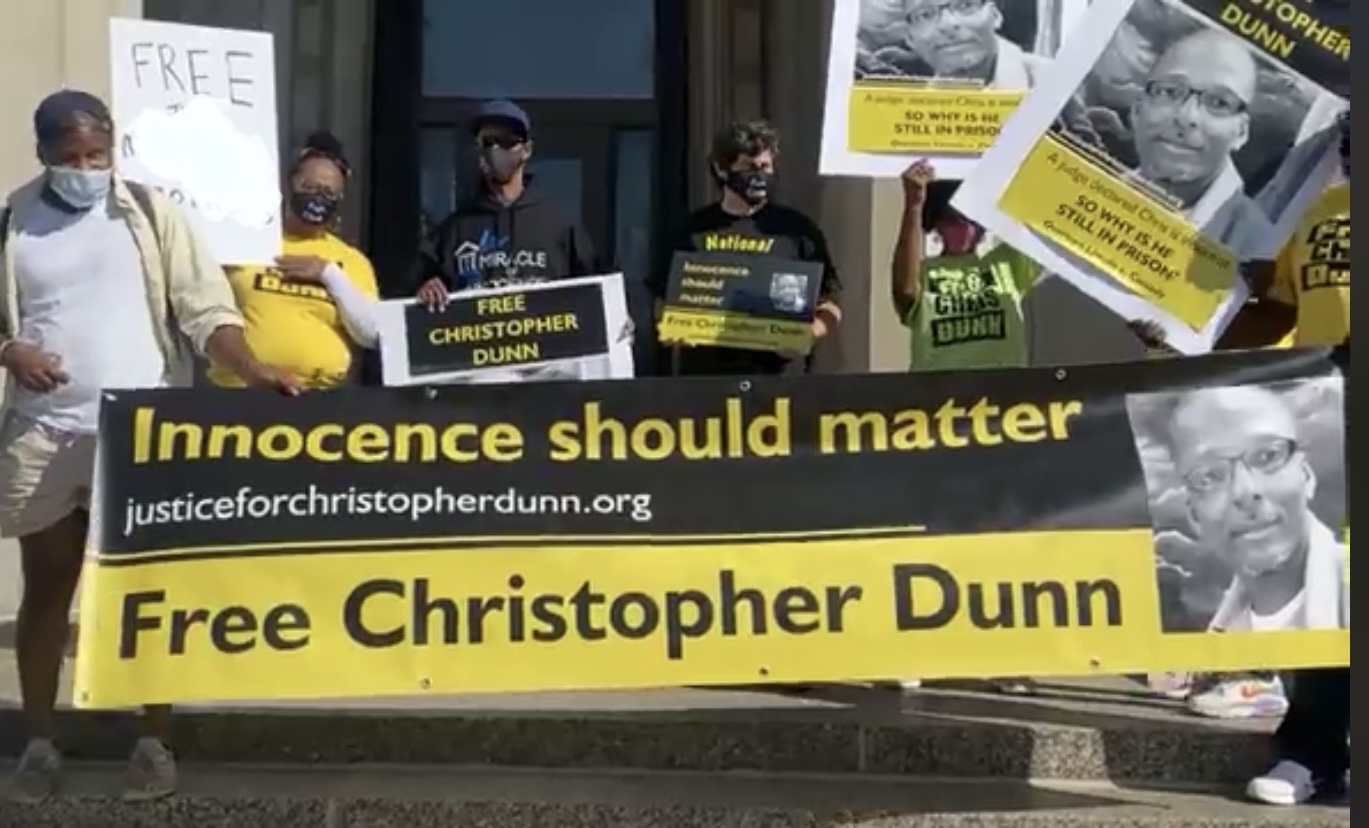 We were, and still are, overwhelmingly grateful for Circuit Attorney Gardner's action of filing a motion to vacate the conviction of Christopher Dunn. It takes courage and integrity for a prosecutor to examine convictions and seek to address errors in the judicial process.
Christopher Dunn asked the Supreme Court of the United States - does innocence matter in the U.S.? Is it cruel and unusual punishment to keep an innocent person locked in prison? Sadly, the Court declined to hear the case.
Read the SCOTUS habeas corpus petition here
.
Amherst Professor Austin Sarat highlighted Chris' case, writing for Slate that it's time for SCOTUS to end the nightmare of knowingly incarcerating the wrongfully convicted.
Why isn't innocence enough in Missouri? Every U.S. state has a process in place to release a proven innocent person – except Missouri.


Proving your innocence isn't enough to win back your freedom in Missouri – unless you happen to be a death row inmate or can prove that your constitutional rights were violated at trial.
A 2021 law gave Missouri prosecutors the power to address wrongful convictions in their jurisdiction. The Missouri Attorney General's (AG) office has vehemently opposed every prosecutorial attempt to correct these wrongs. Our state and the rest of the nation is left to wonder - why are Missouri prosecutors fighting each other rather than joining together in good faith to pursue just outcomes?
The Missouri AG office's opposition to correcting wrongful convictions is neither new nor unique to Christopher Dunn's case. For decades now, once a conviction is in place, the office has refused to acknowledge or address any mistakes, even when a person successfully proves their innocence in court.
Missourians hope that the new AG, Andrew Bailey, has the clarity of conscience to start a new chapter in which justice outweighs finality.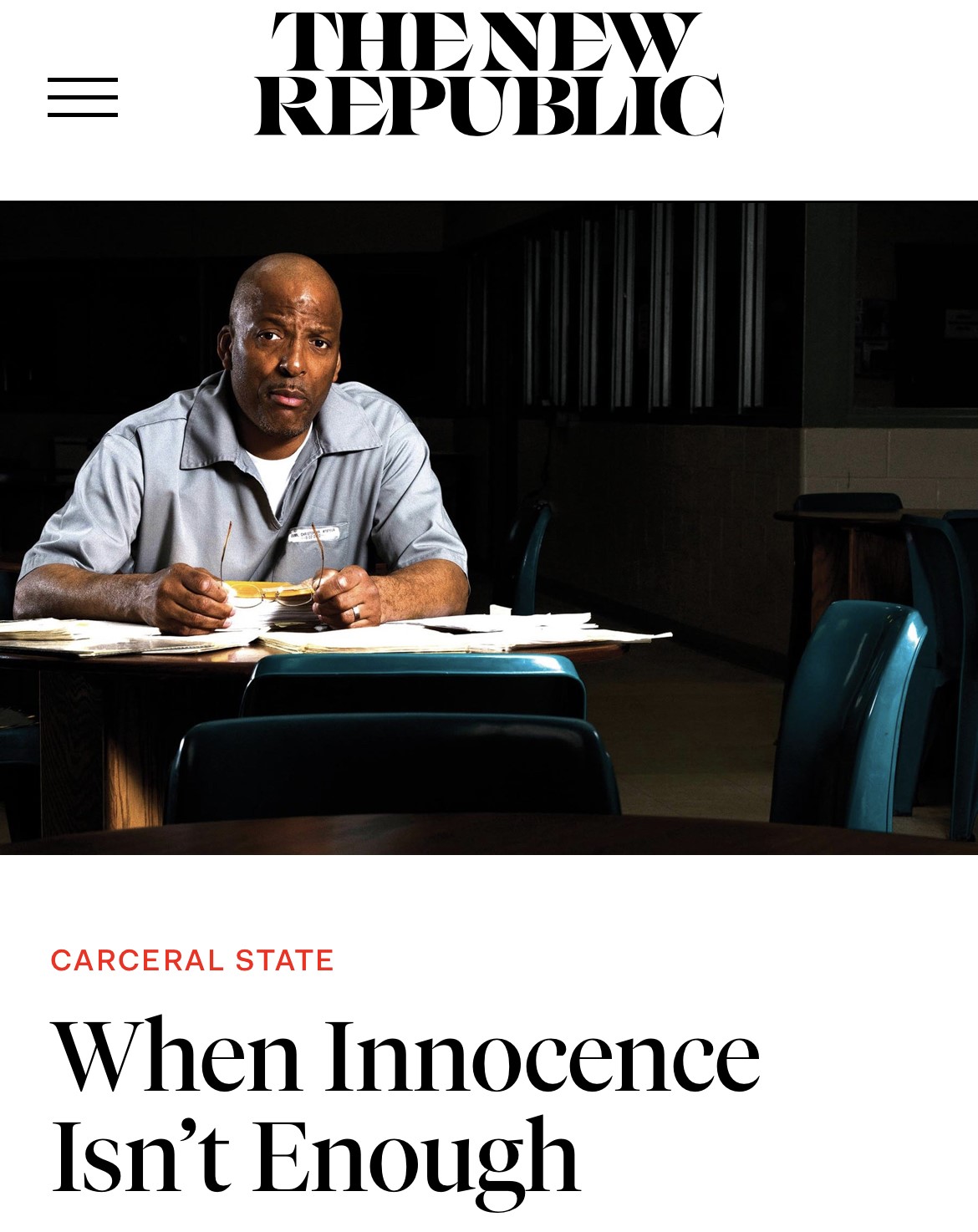 Of course, a sentence of life without parole is no less deadly than a lethal injection or an electric chair. It just takes longer for the person to die. This unbelievable situation is owed to the 2016 Lincoln v. Cassady precedent.
In his three-part series, attorney Peter Tomasek of Interrogating Justice takes a unvarnished look at the evidence - and lack thereof - that sent 19-year-old Christopher Dunn to prison for the rest of his life.
Christopher Dunn Series - Part III - Presumption of Innocence

Below, CBS Inside Edition asks why Christopher Dunn is still in prison after a judge declared him innocent.


Missouri's failure to acknowledge innocence is unbefitting a territory of the United States of America. It doesn't belong in a place that calls itself the Land of the Free
Instead of protecting society from criminals, wrongful convictions create more victims. They prevent victims and their families from receiving justice, and they seriously erode public trust in the justice system.

If innocence doesn't matter, then guilt doesn't matter - so why have laws at all?

Change may be coming, but so far, Missouri is in no rush. Missouri 2023 House Bill (HB) 360 would empower judges to review, decide, issue orders, and vacate a claim if there is clear and convincing evidence supporting the claim.
Sponsored by Representative Kimberly Ann Collins, HB 360 still has not been sent to the House Judiciary Committee.
If HB 360 or a similar bill gains bipartisan support someday, Missouri may join the remainder of the country in recognizing innocence.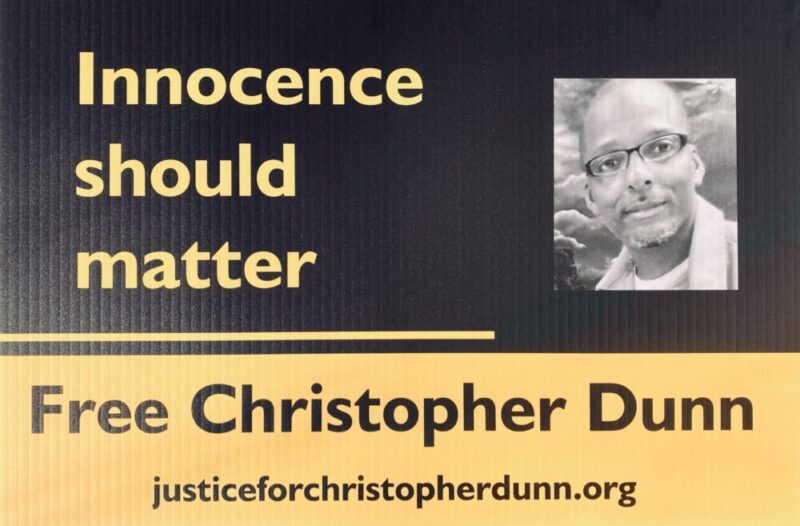 The question is - will Christopher Dunn be around to see that day? The 18-year-old locked up in 1990 is now a 51-year-old man with three heart attacks under his belt. How long can Chris wait on the wheels of justice to turn?

KCTV5's Angie Ricono investigates Chris' case and follows up after the Missouri Supreme Court declines to hear the case without explanation.

Investigative report


Supporters are demanding justice for Christopher Dunn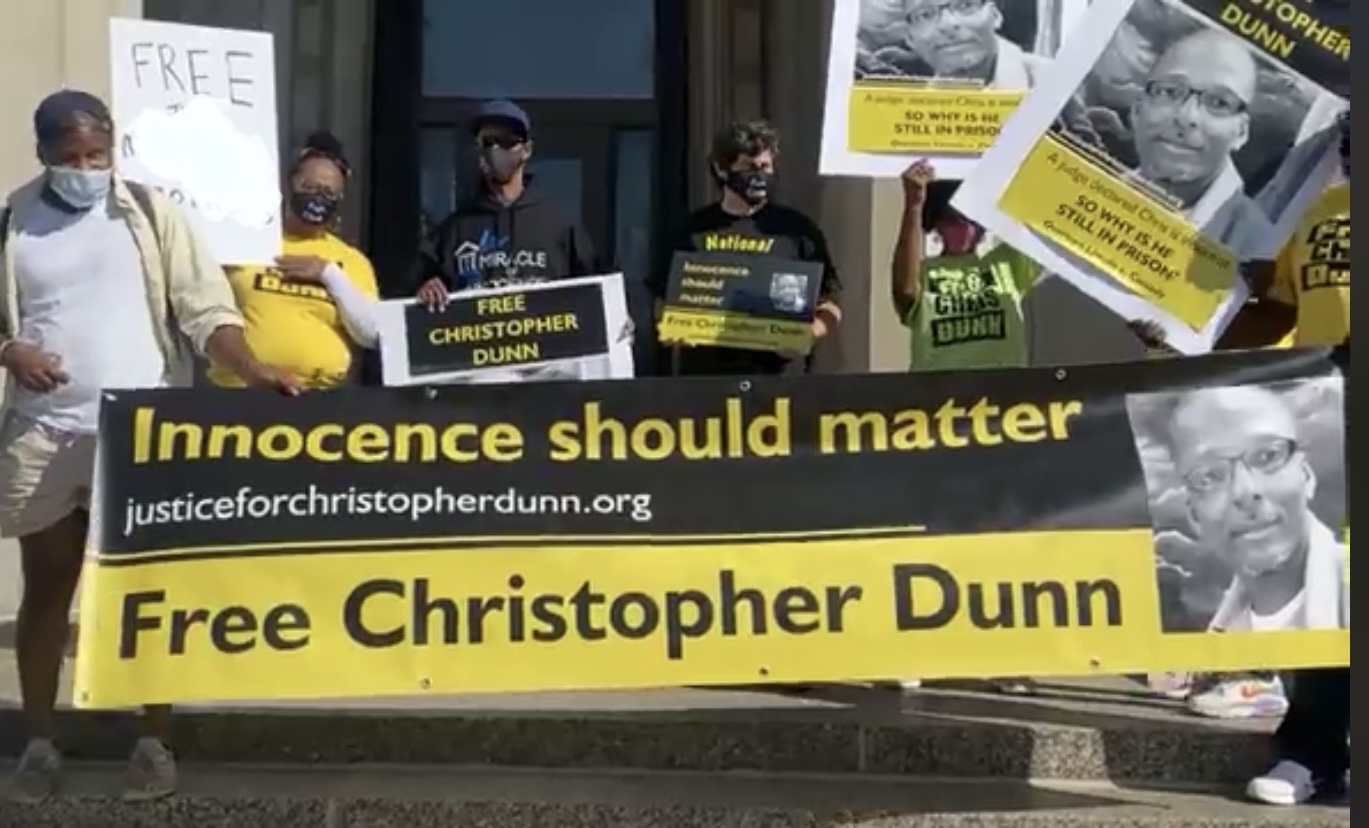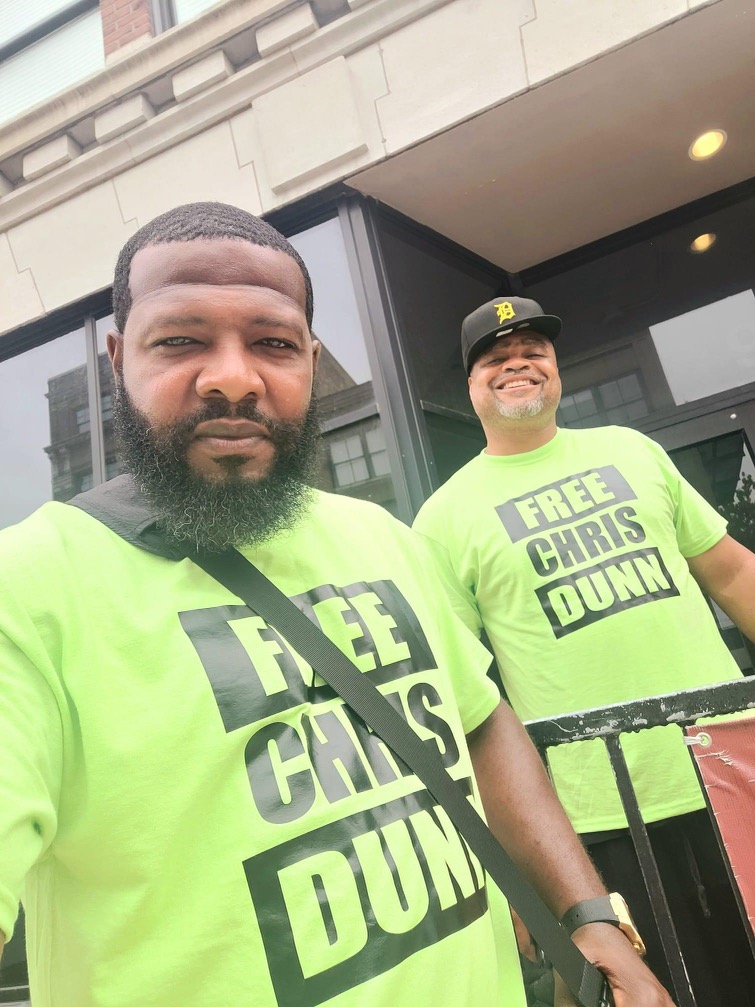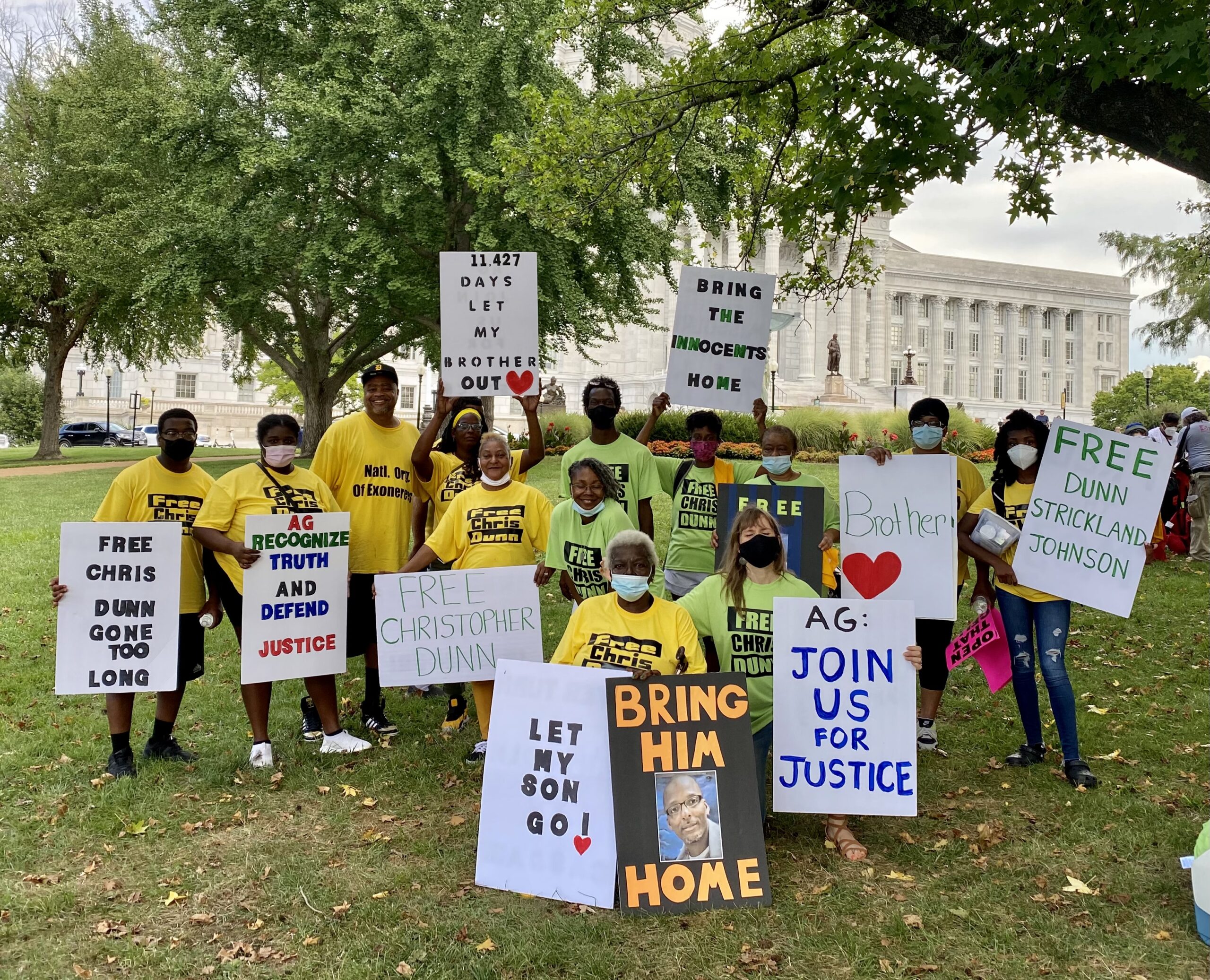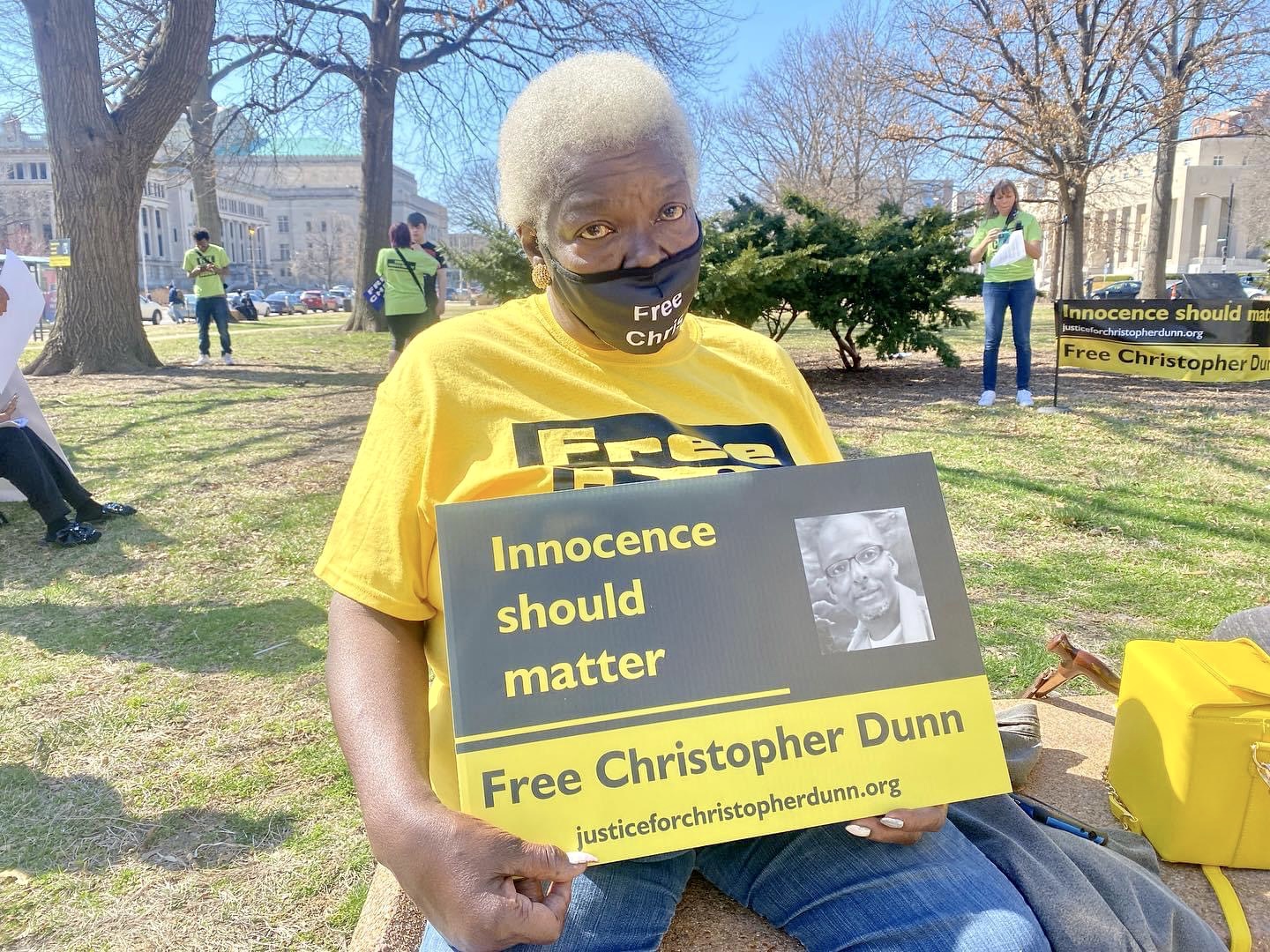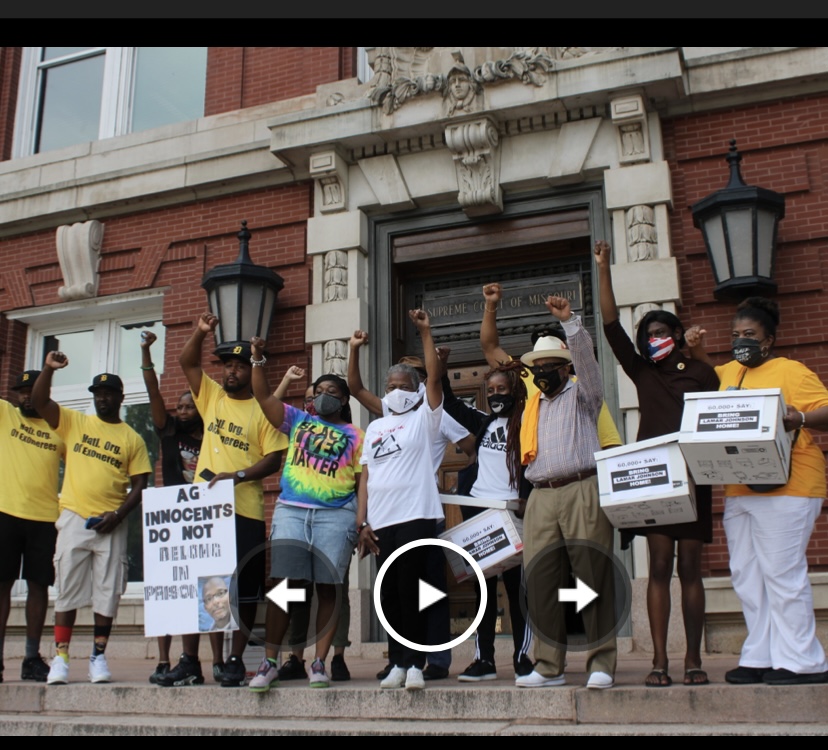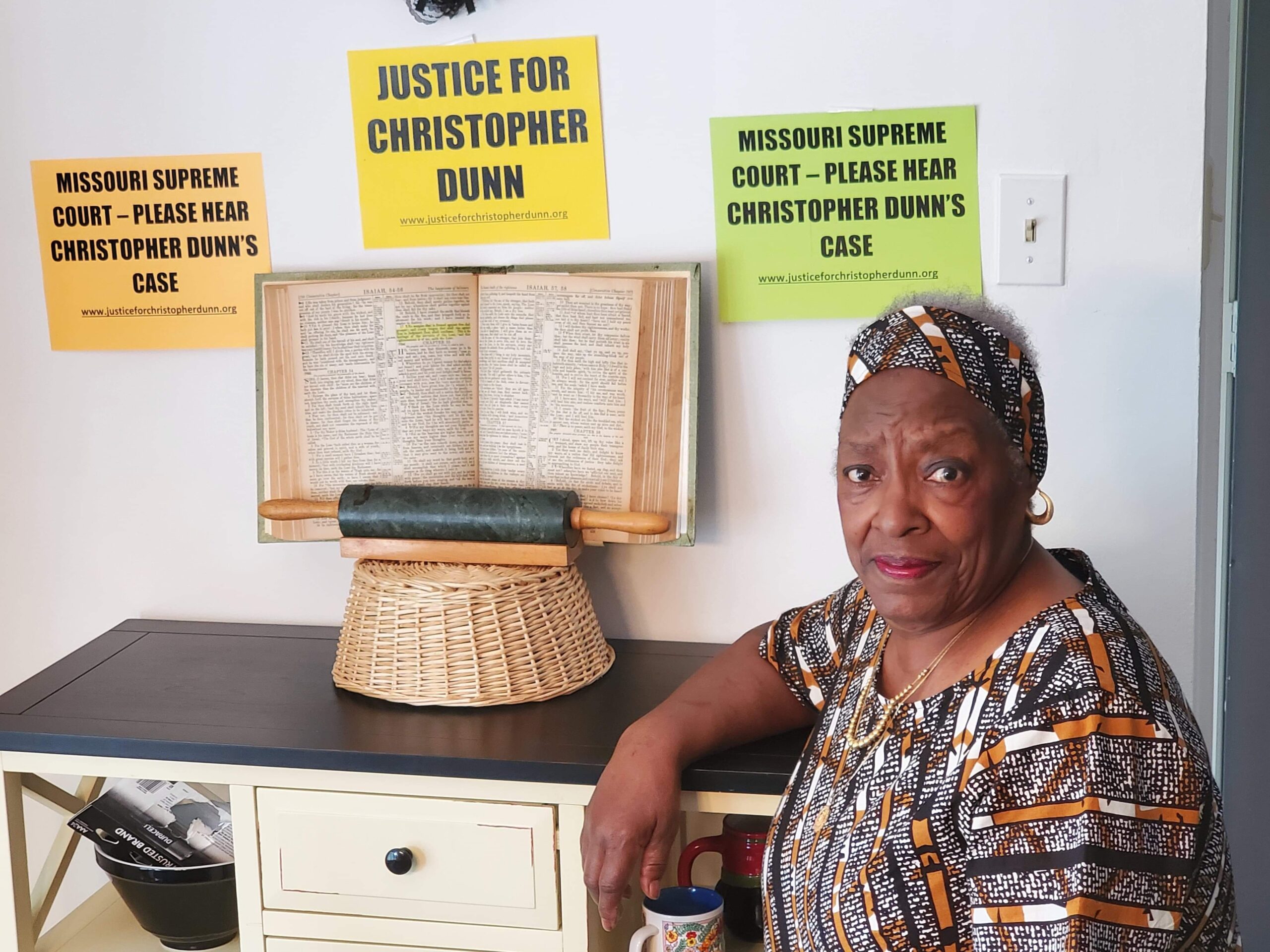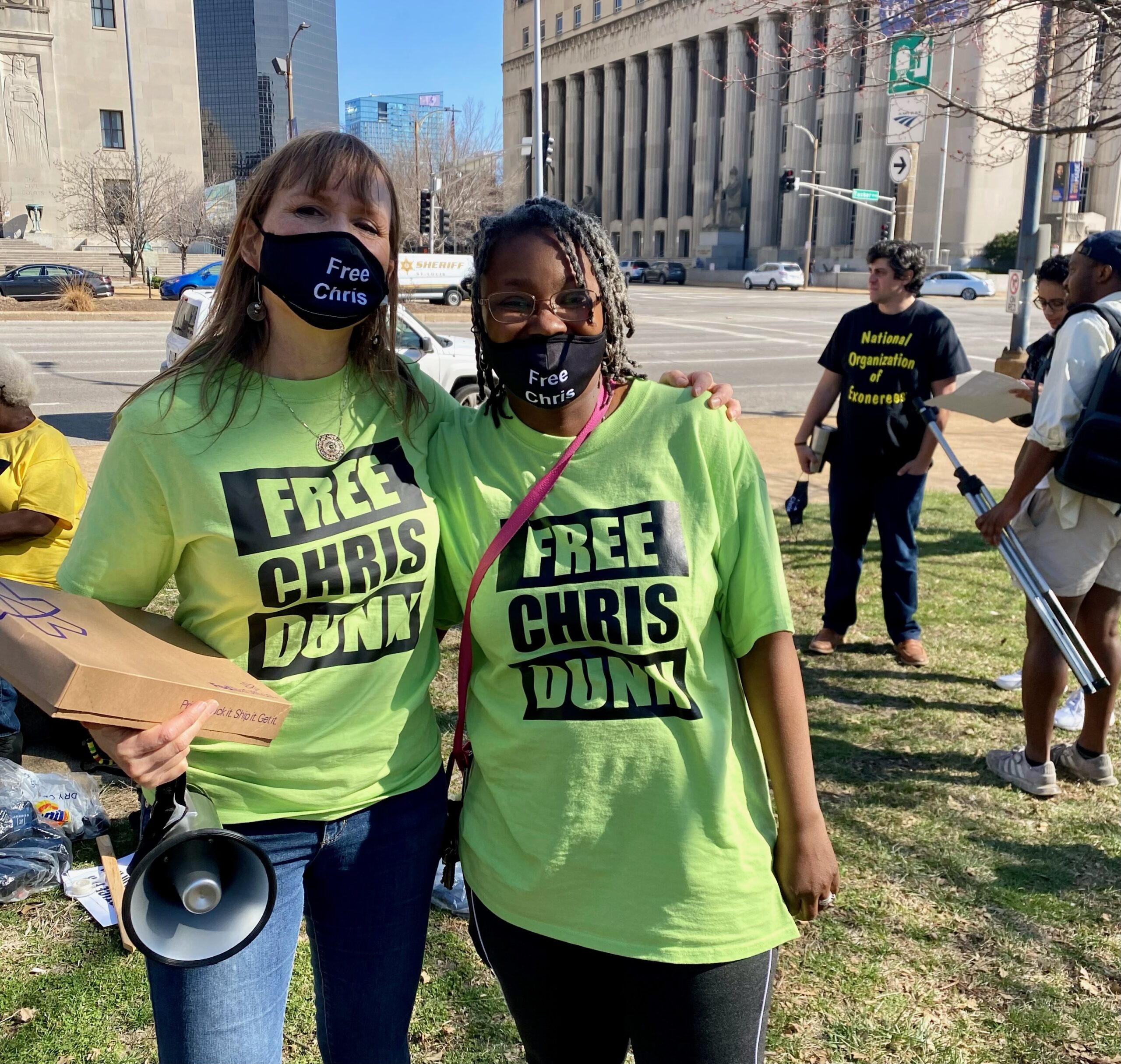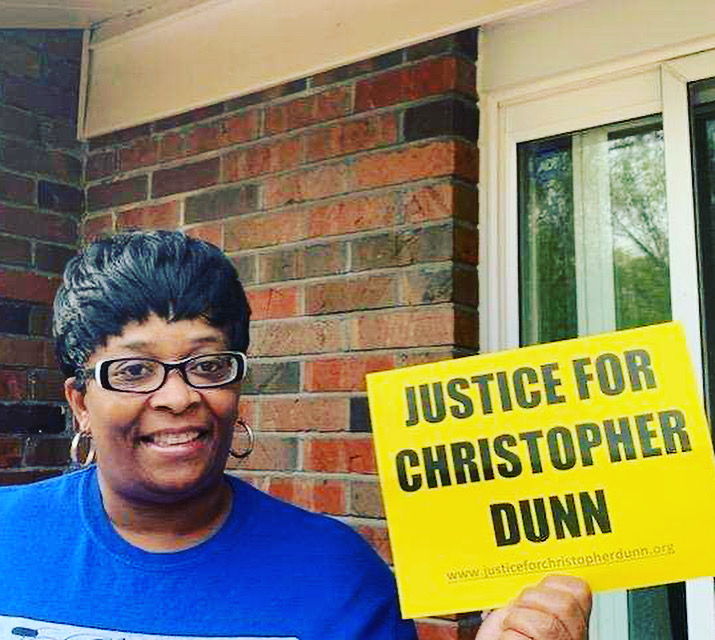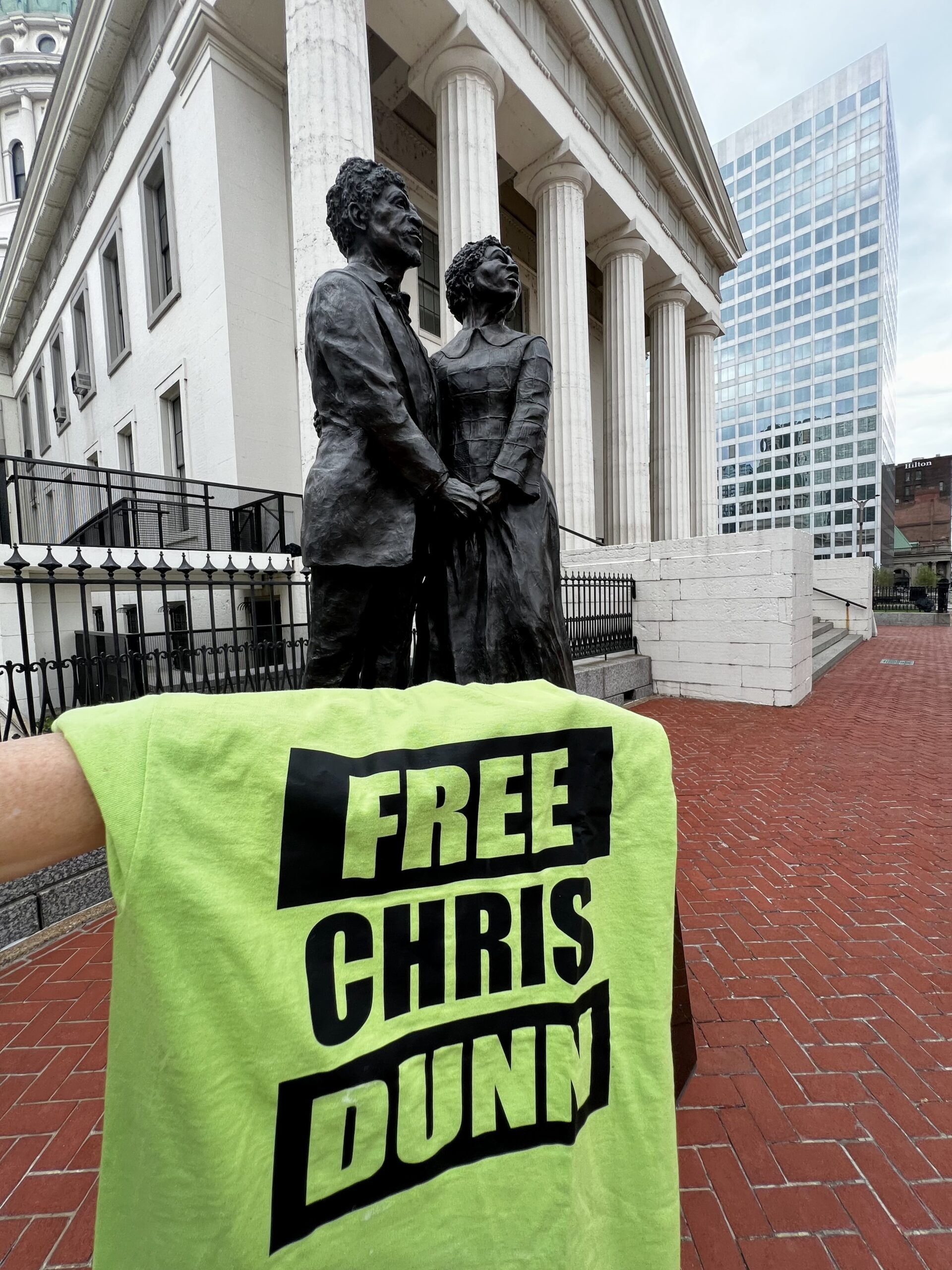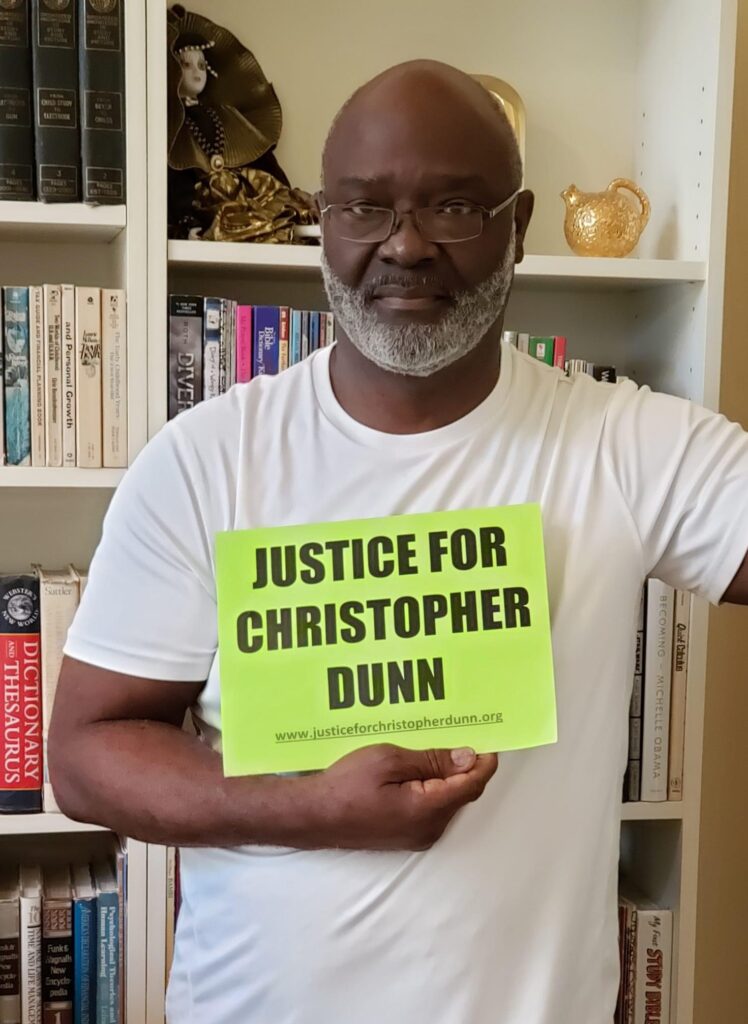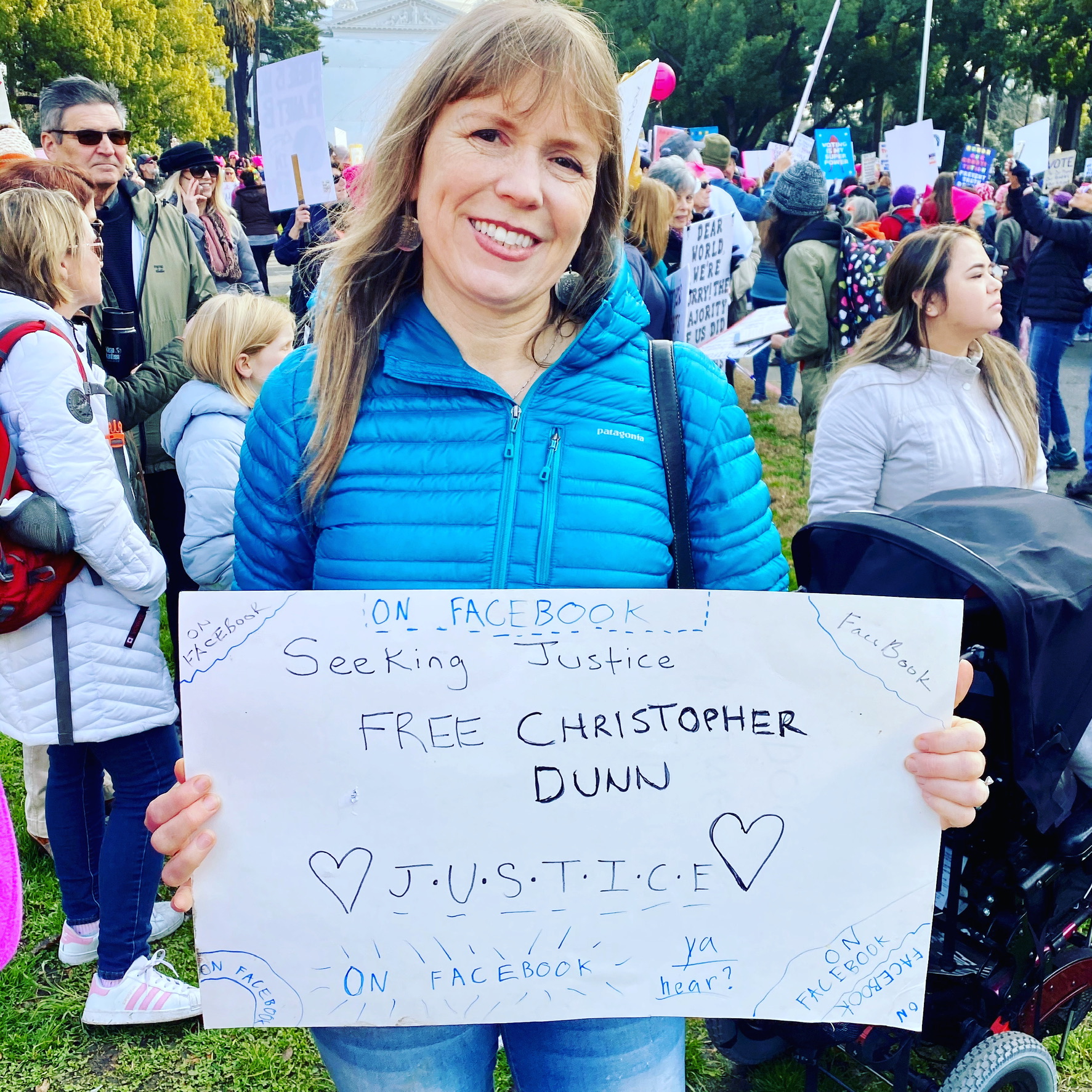 #JusticeforChristopherDunn #JusticeforRecco #FreeChrisDunn #FreetheMissouriThree #FreeChristopherDunn