Justice for Christopher Dunn
Christopher Dunn's case is in front of Missouri Supreme Court as of July 2021. We are respectfully asking the Court to respect and confirm the Missouri 25th Circuit judge's September 2020 order stating that Christopher Dunn is innocent, and to grant his freedom. The order is embedded below.
Stamped Order and Judgement 9-23-2020

Read Chris' story in the St. Louis Post-Dispatch - "Innocence Isn't Enough, Judge Says, to Free a Man Convicted of 30-Year-Old Murder" and on Reason.com - "The Government Says These Missouri Men Are Innocent. It Won't Release Them From Prison."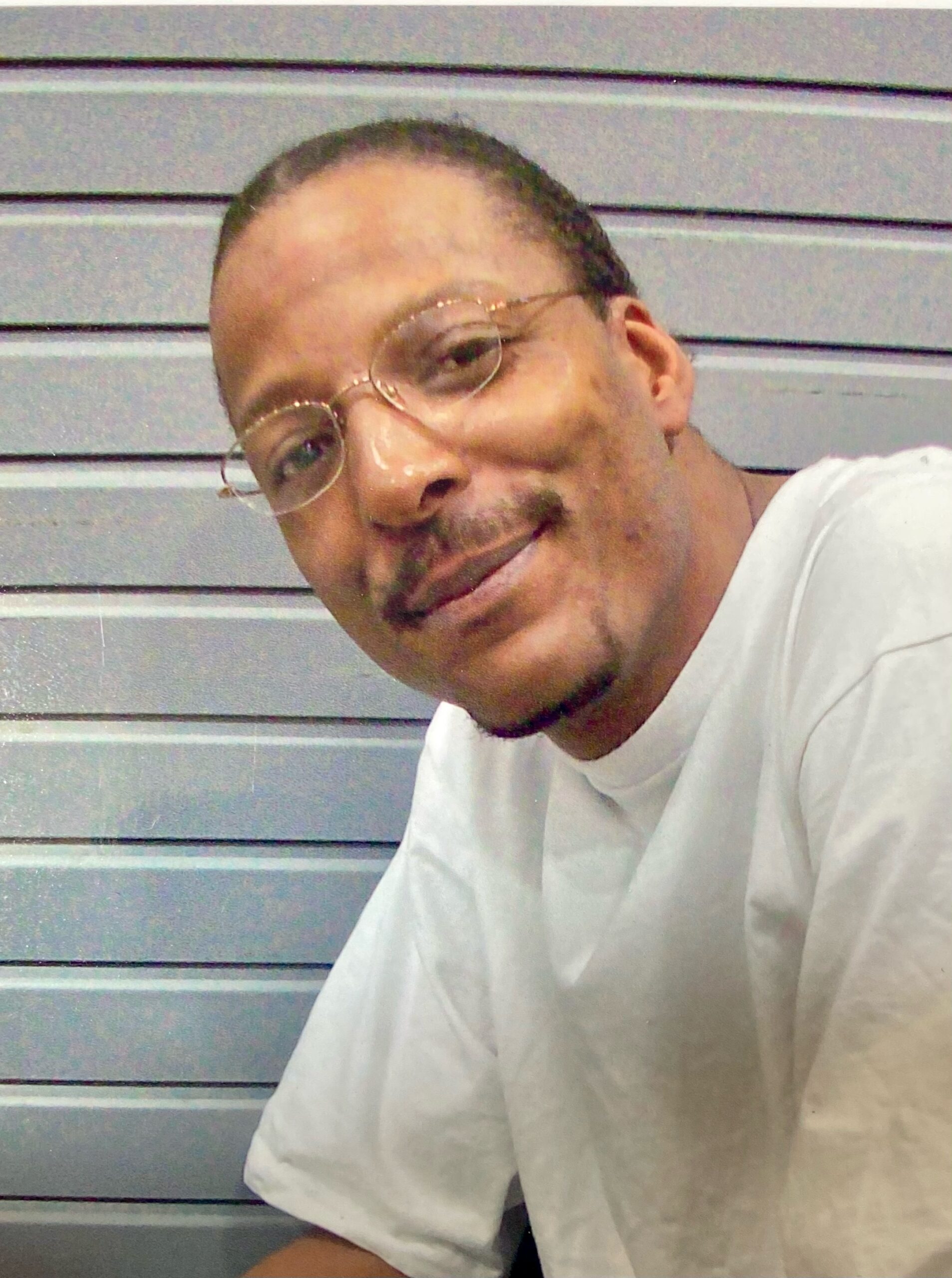 Supporters are demanding justice for Christopher Dunn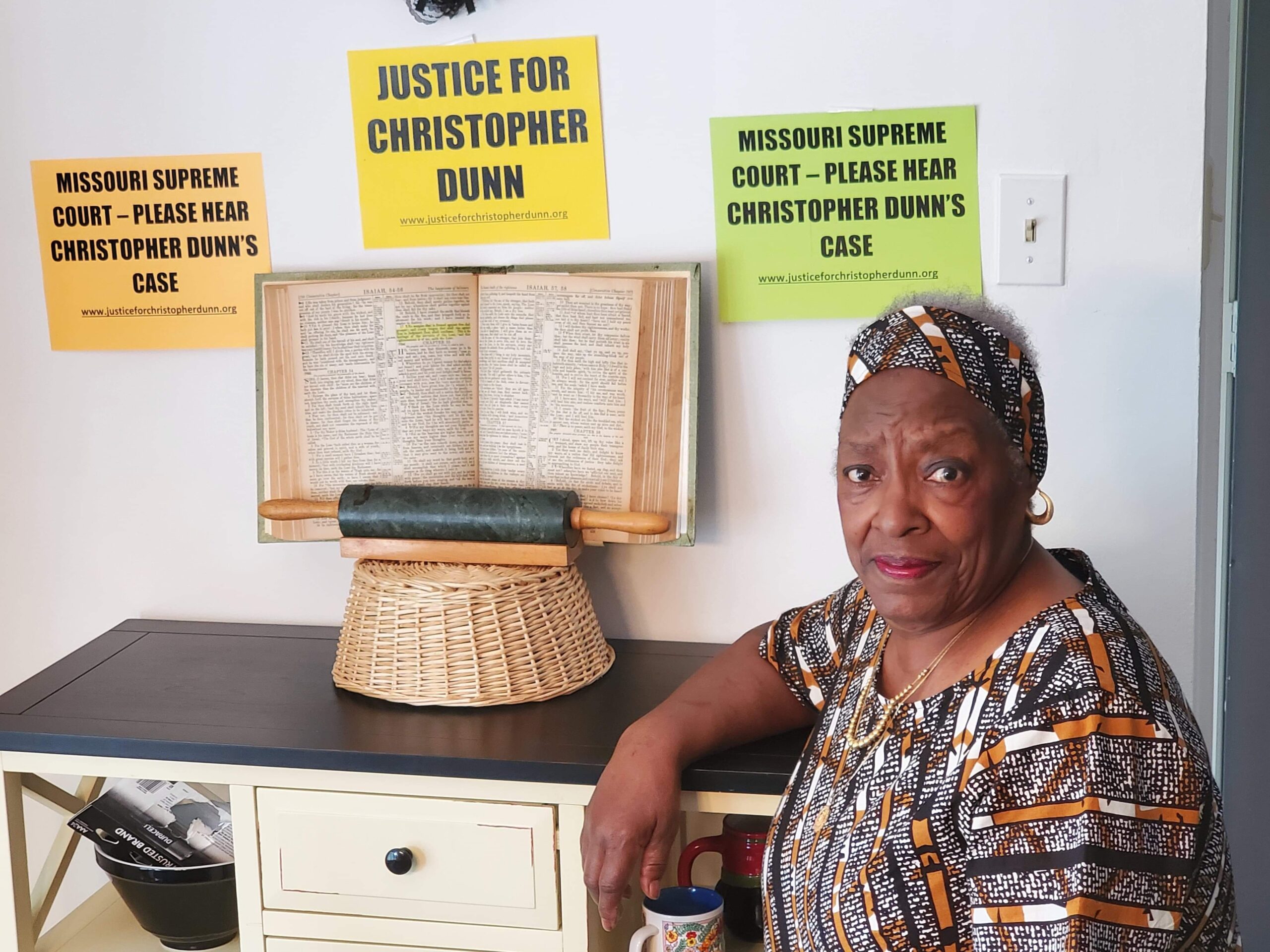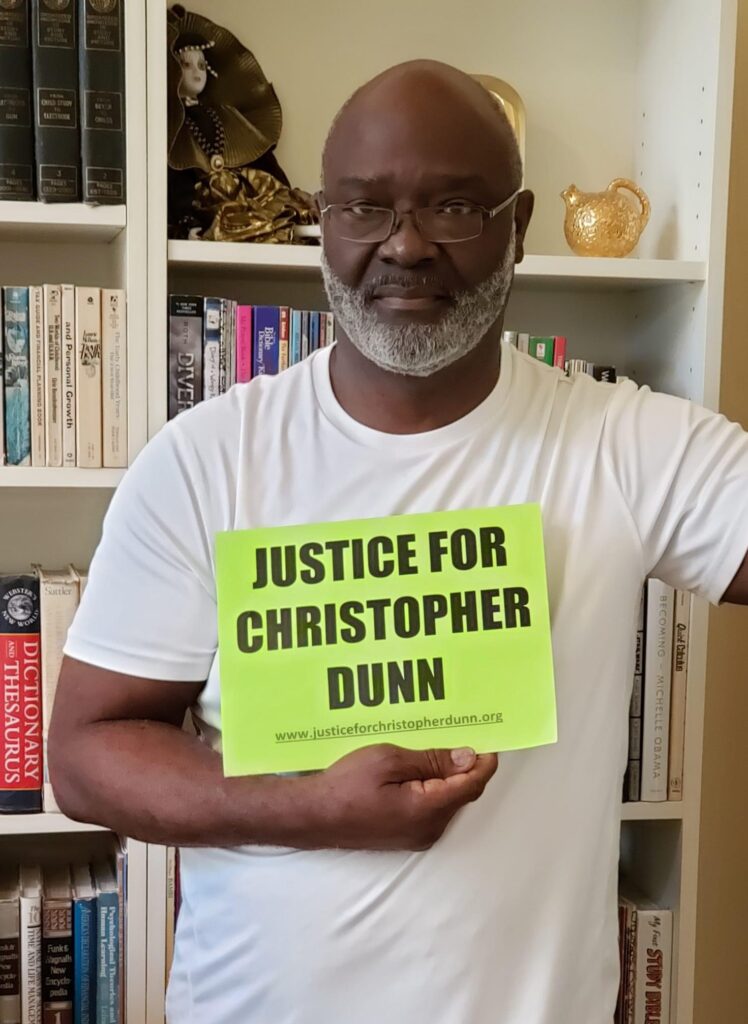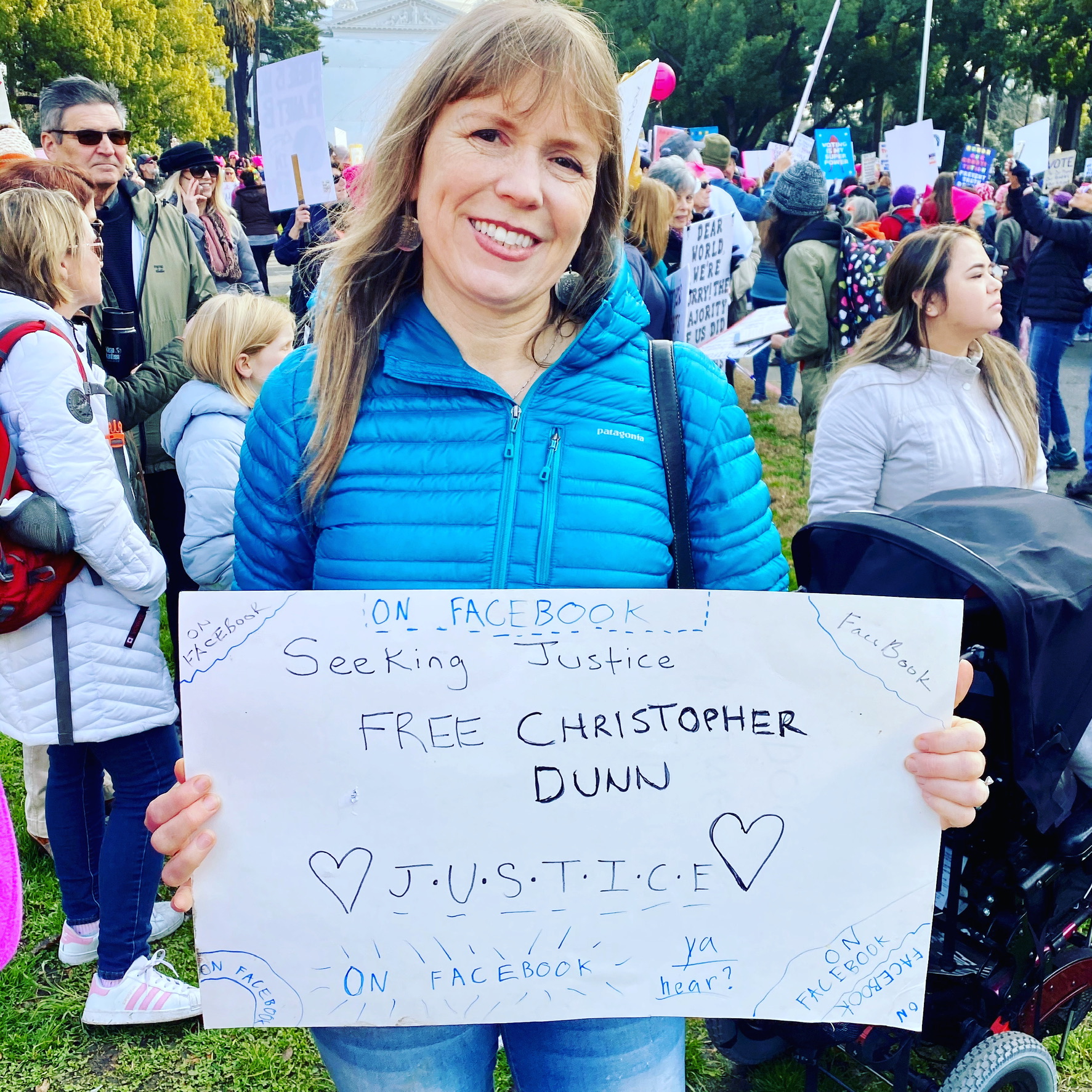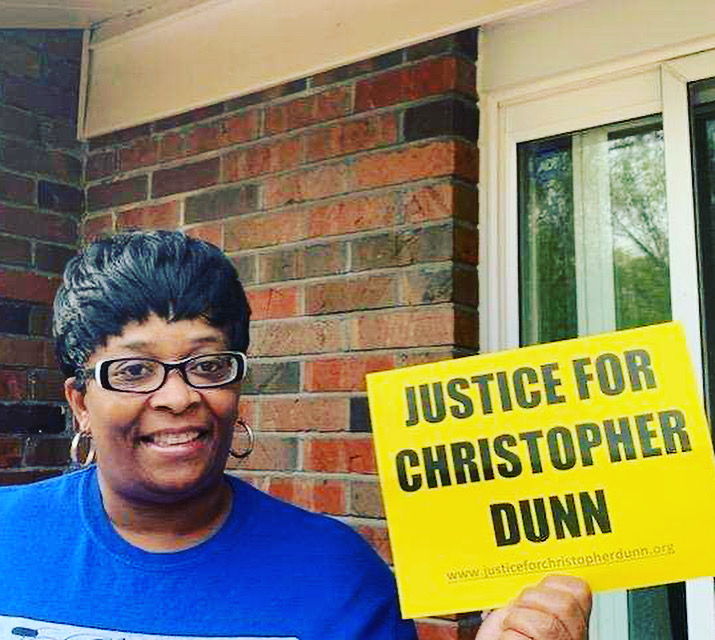 #justiceforchristopherdunn                  #freechristopherdunn
#wrongfullyconvictedsince1990           #freetheMO3