Justice for Christopher Dunn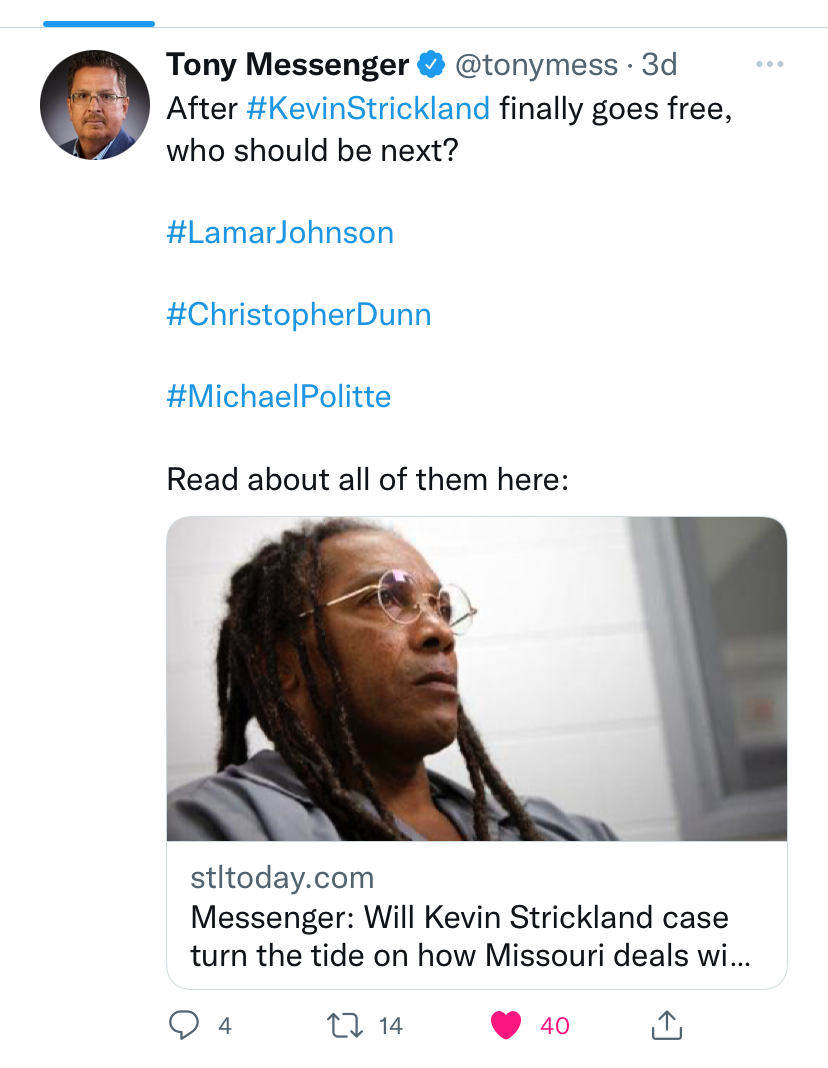 Kevin Strickland is home! We are overjoyed for him and his family, and we congratulate his legal team at the Midwest Innocence Project and his media advocates like Luke Nozicka of the Kansas City Star for finally achieving a measure of justice.
Jackson County Prosecutor Jean Peters-Baker also deserves thanks and recognition for her courage and willingness to correct the state's mistake. Missouri did not make this easy for her, and the Attorney General's office fought her every step of the way. In view of this successful outcome for Kevin, we hope that other Missouri prosecutors feel empowered to do the right thing when they encounter injustice.
Please read this excellent article by Luke Nozicka, who was awarded for his in-depth coverage of Kevin Strickland's case.
In Missouri, innocence is not enough to free the wrongfully convicted. Here's why
.
On August 31, 2021, the Missouri Supreme Court refused to hear or consider Christopher Dunn's case. No reasons were given. The Court disregarded and disrespected the authority of Missouri 25th Circuit judge William E. Hickle and his September 2020 order stating that Christopher Dunn is innocent. In the order, Judge Hickle stated his belief that he was bound by the Lincoln v. Cassady precedent, and therefore prevented from releasing Christopher Dunn, even though he met the requirements for a freestanding claim of actual innocence. The order is embedded below.
Stamped Order and Judgement 9-23-2020

Watch the compelling KCTV investigative report:
Here is the KCTV5 update after the Missouri Supreme Court inexplicably refused to hear Christopher Dunn's case:
Read Chris' story in the St. Louis Post-Dispatch - "Innocence Isn't Enough, Judge Says, to Free a Man Convicted of 30-Year-Old Murder" and on Reason.com - "The Government Says These Missouri Men Are Innocent. It Won't Release Them From Prison."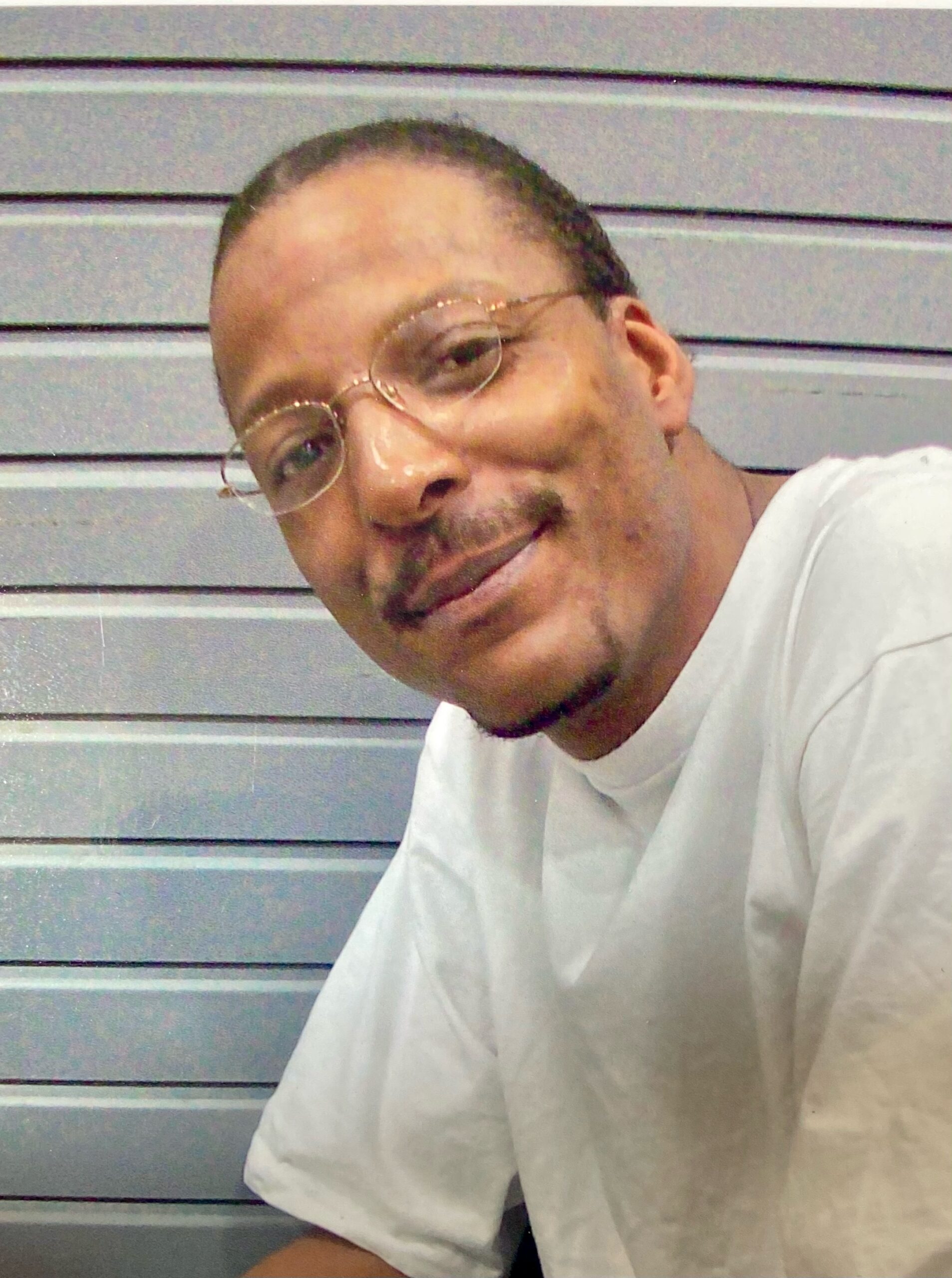 Supporters are demanding justice for Christopher Dunn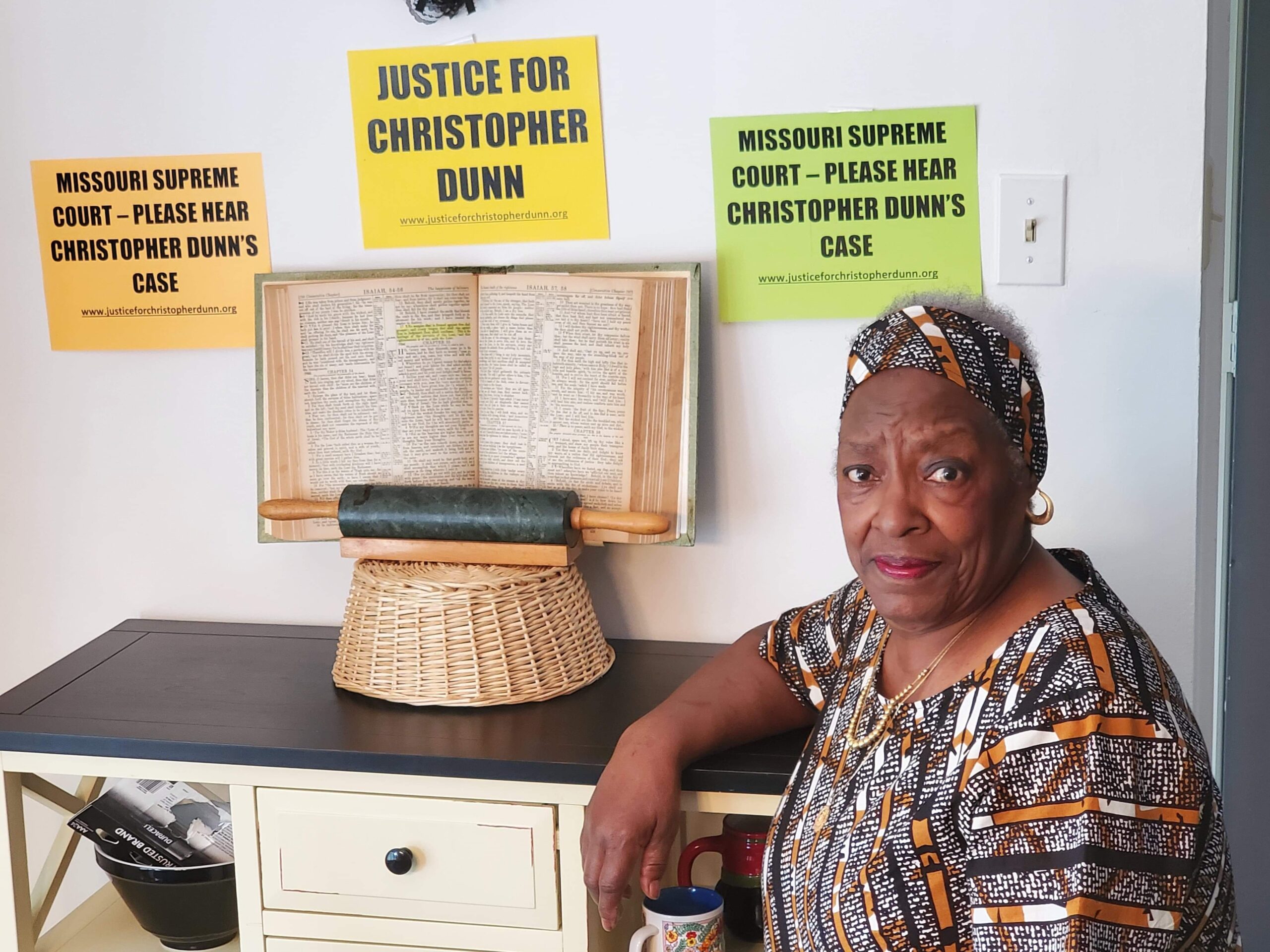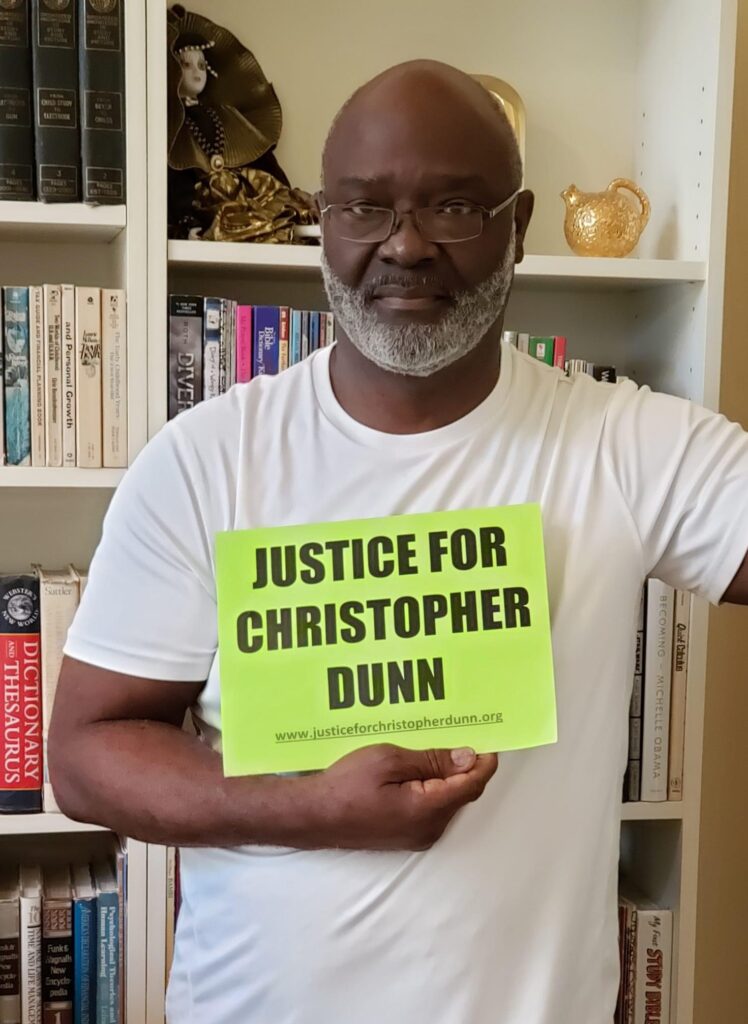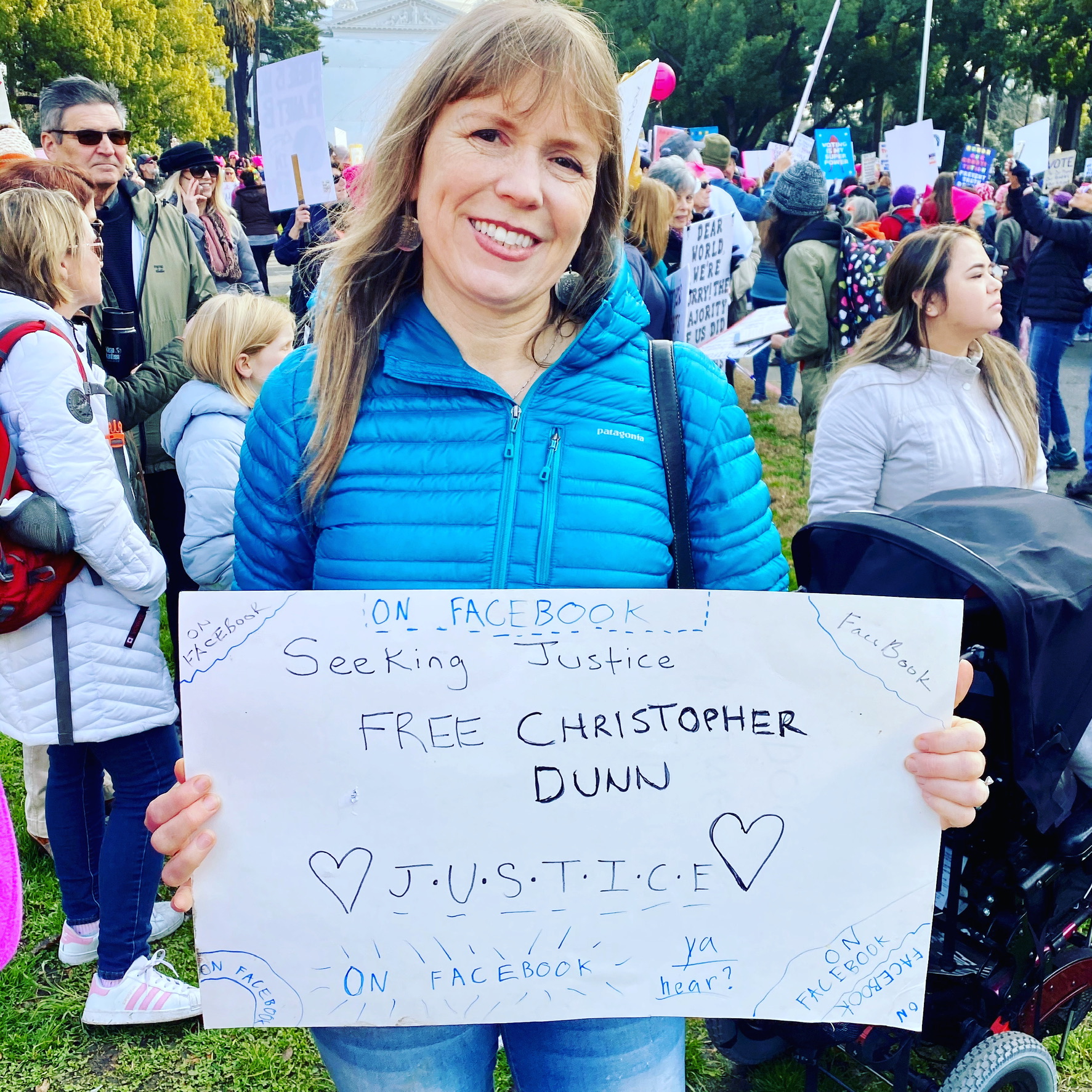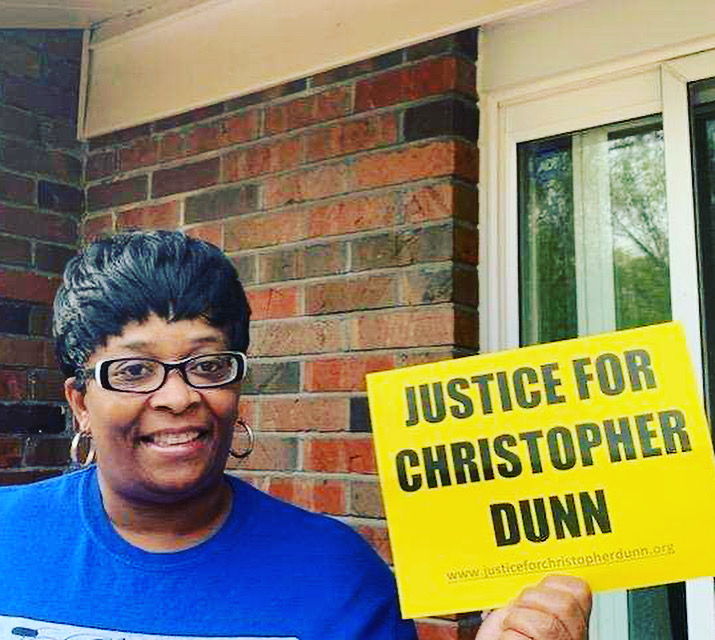 #justiceforchristopherdunn                  #freechristopherdunn
#wrongfullyconvictedsince1990           #freetheMO3