Justice for Christopher Dunn
On August 31, 2021, the Missouri Supreme Court refused to hear or consider Christopher Dunn's case. No reasons were given. The Court disregarded and disrespected the authority of Missouri 25th Circuit judge William E. Hickle and his September 2020 order stating that Christopher Dunn is innocent. In the order, Judge Hickle stated his belief that he was bound by the Lincoln v. Cassady precedent, and therefore prevented from releasing Christopher Dunn, even though he met the requirements for a freestanding claim of actual innocence.  The order is embedded below.
Stamped Order and Judgement 9-23-2020

Watch the compelling KCTV investigative report:
Here is the KCTV5 update after the Missouri Supreme Court inexplicably refused to hear Christopher Dunn's case:
Read Chris' story in the St. Louis Post-Dispatch - "Innocence Isn't Enough, Judge Says, to Free a Man Convicted of 30-Year-Old Murder" and on Reason.com - "The Government Says These Missouri Men Are Innocent. It Won't Release Them From Prison."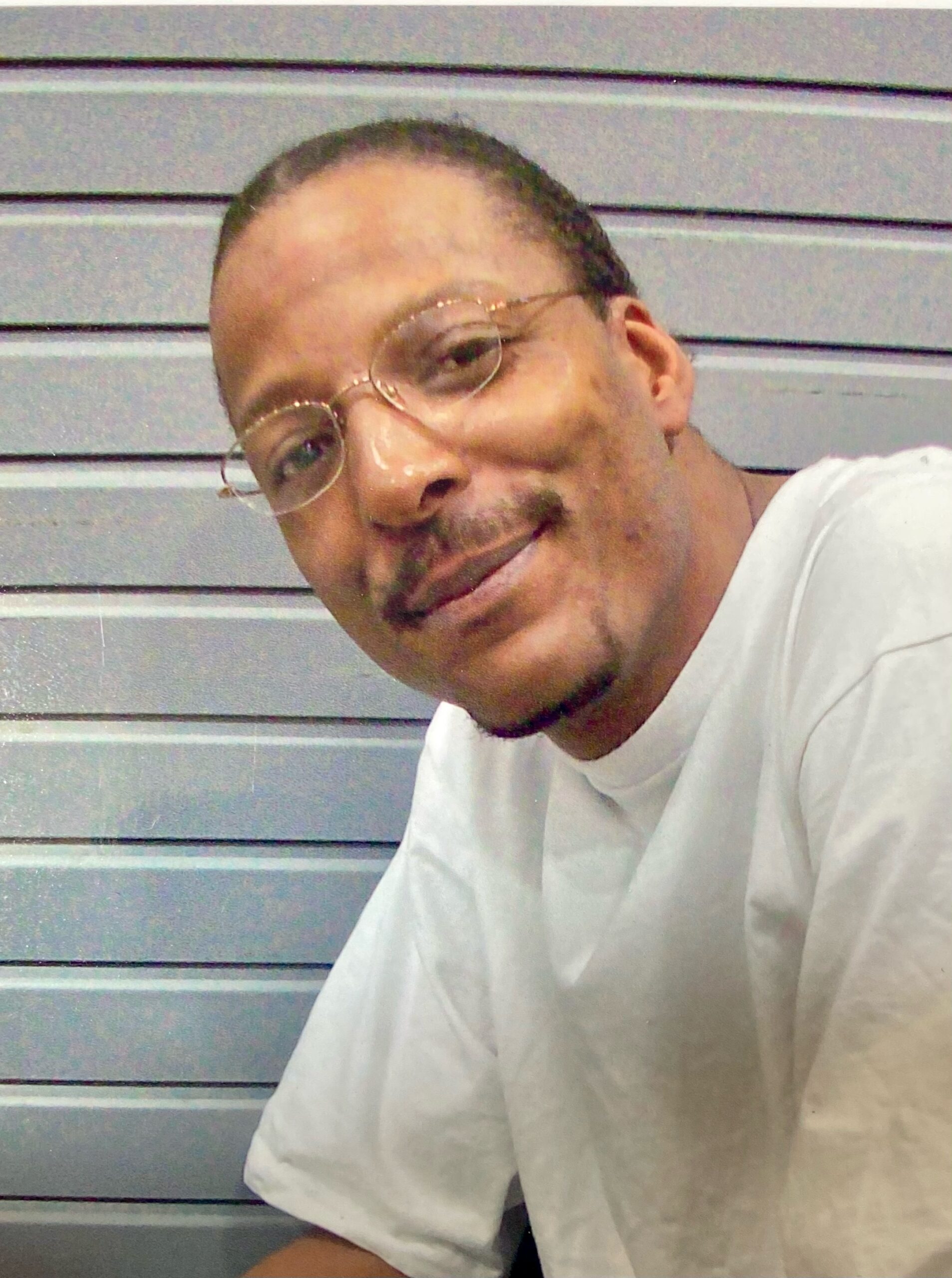 Supporters are demanding justice for Christopher Dunn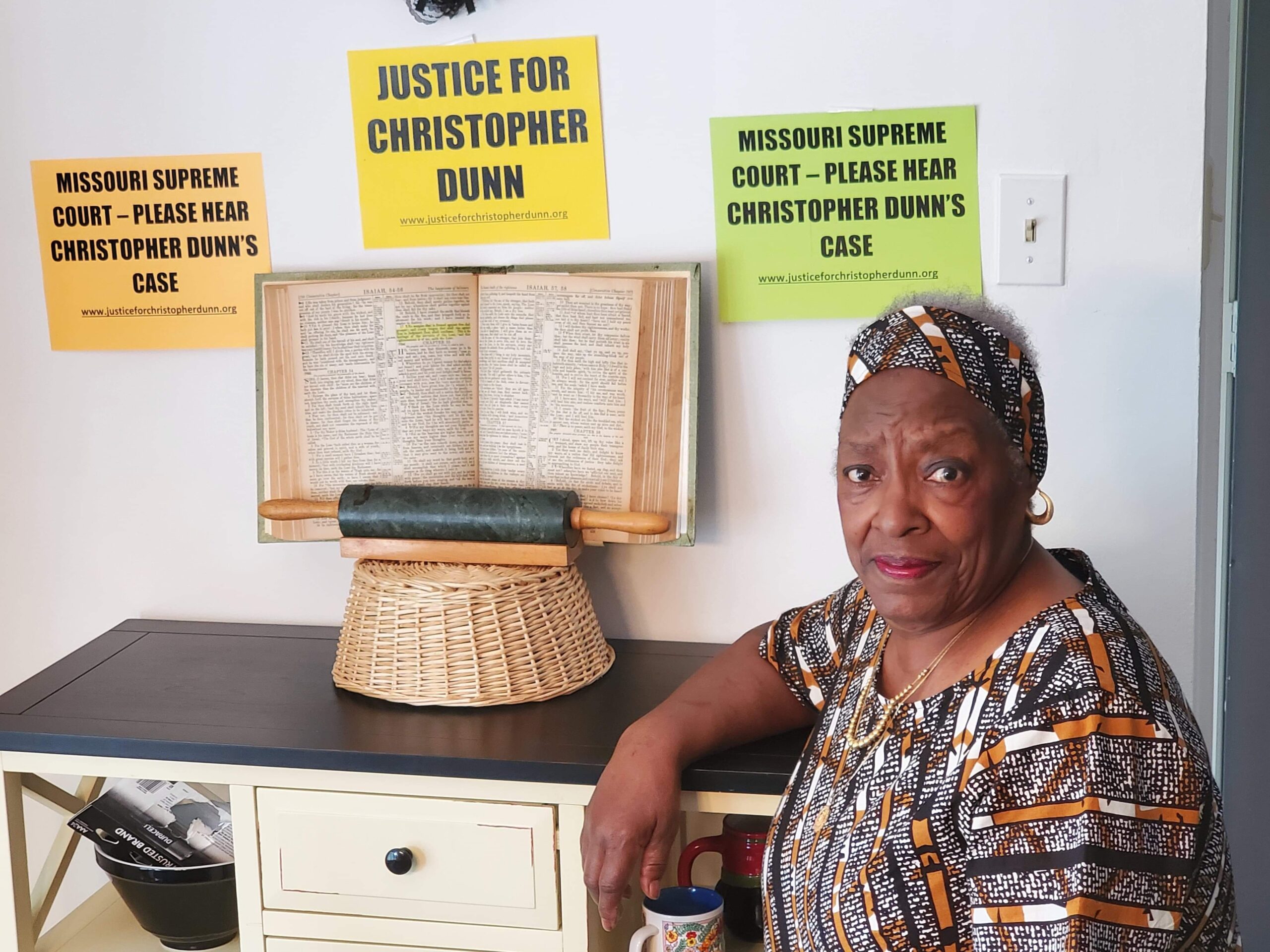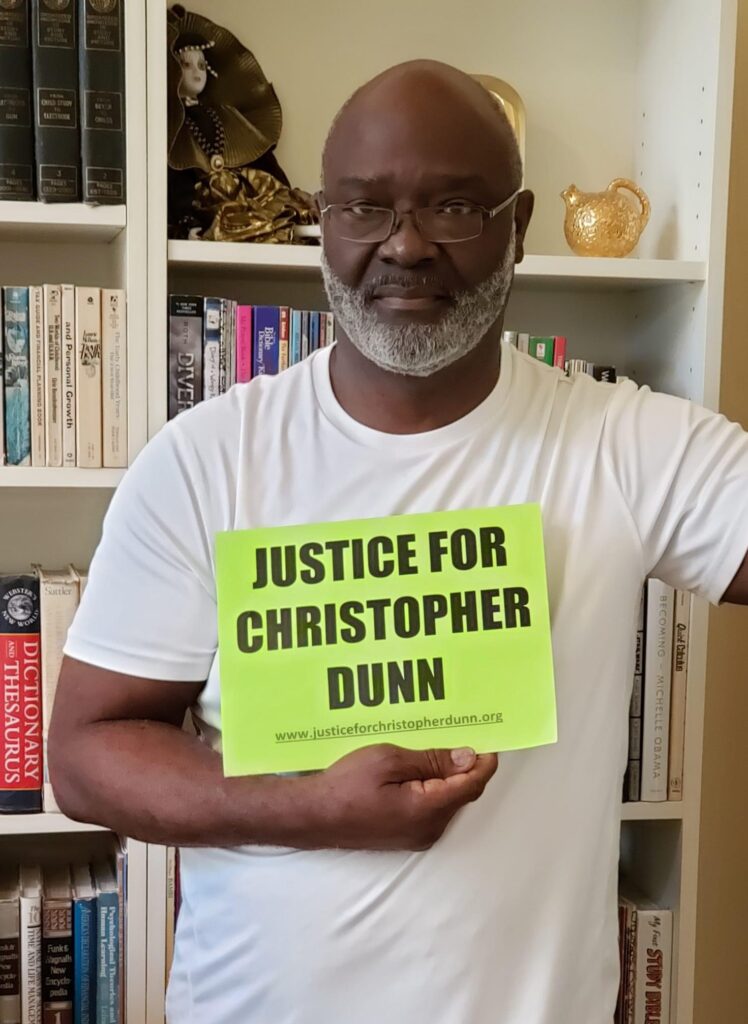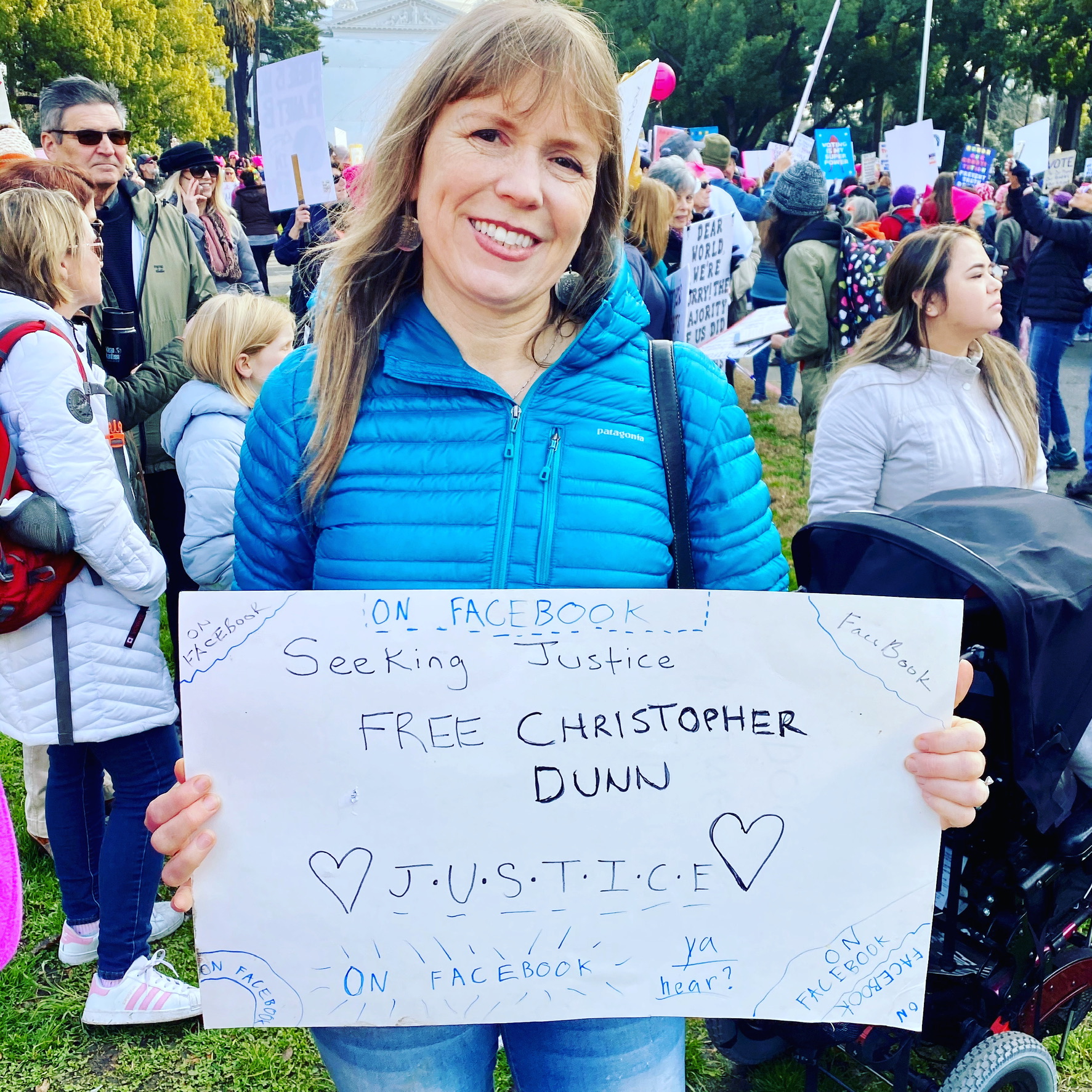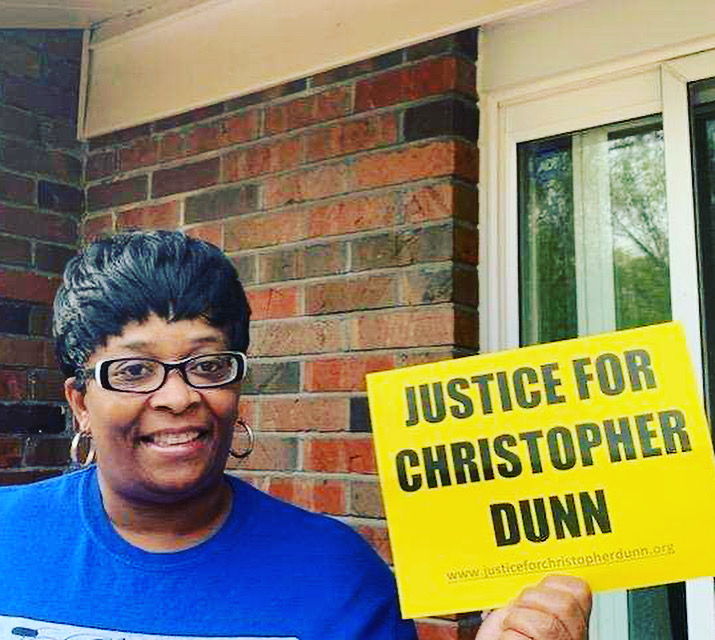 #justiceforchristopherdunn                  #freechristopherdunn
#wrongfullyconvictedsince1990           #freetheMO3